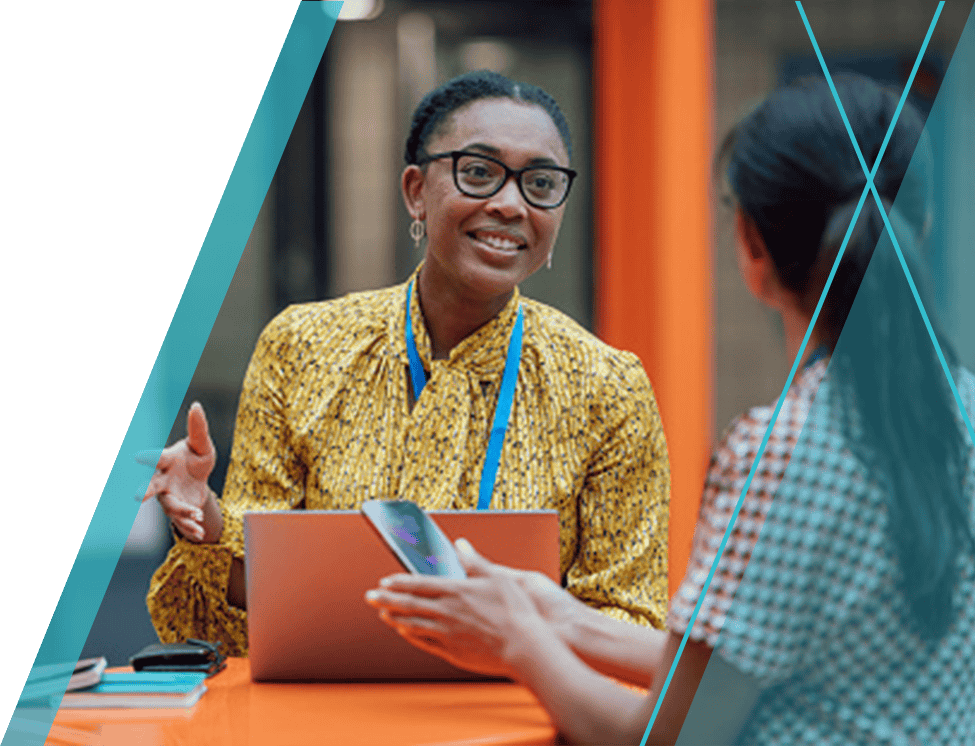 Research Informs Everything We Do
Savvas is committed to providing the most innovative and highest-quality instructional materials to support educators and improve student outcomes. To achieve this, we use the latest research-based principles to develop our products. Our extensive research informs every step of our rigorous product development process — from pedagogy and instructional design to usability and efficacy in the classroom — to ensure we deliver the most effective learning solutions.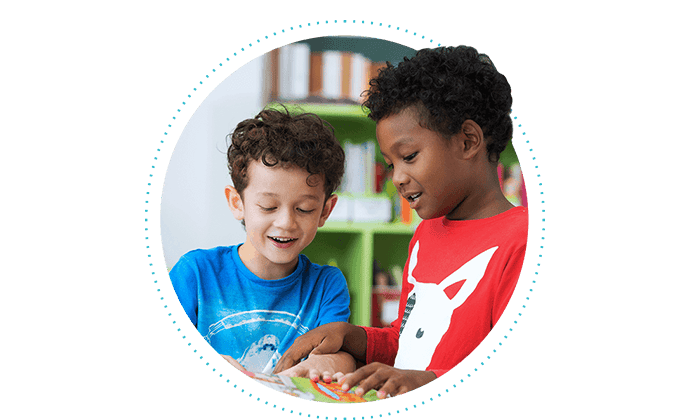 Our approach to research is thoughtful and intentional. It seeks to:

Continually test, evaluate, and improve our educational products and technologies.

Drive development of evidence-based learning solutions.
Facilitate ongoing dialogue with the educators, parents, and students we serve.
Product Research That Supports Improved Learner Outcomes
From formative research and field-based inquiries to summative and efficacy research, Savvas products are rigorously and repeatedly tested to determine how they can best support the important work teachers do every day in the classroom. Our experienced Research Team measures program efficacy through scientific studies that evaluate how well our products meet the diverse needs of all learners. We work closely with educators and schools to highlight district success using our learning solutions.
Our research process for product design and development involves a three-tiered approach where we: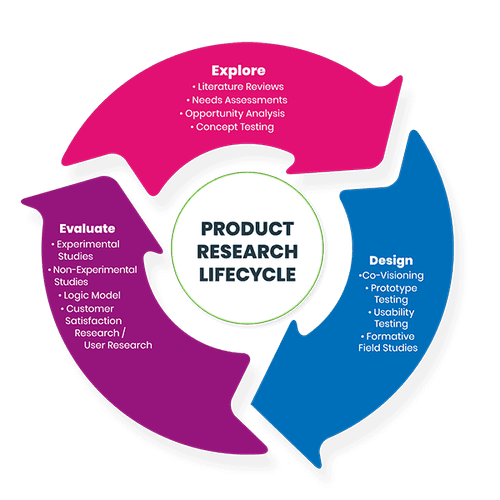 Explore
Examine existing literature and investigate the needs of educators and students.
Design
Generate a product vision, develop concepts, and iteratively test prototypes in simulated and contextual environments.
Evaluate
Measure the implementation and effectiveness of a product, as well as gain insights into educators' experiences using it in the classroom.
Participate in our research
Sign up to participate in our research studies and contribute to the development of new and innovative learning solutions.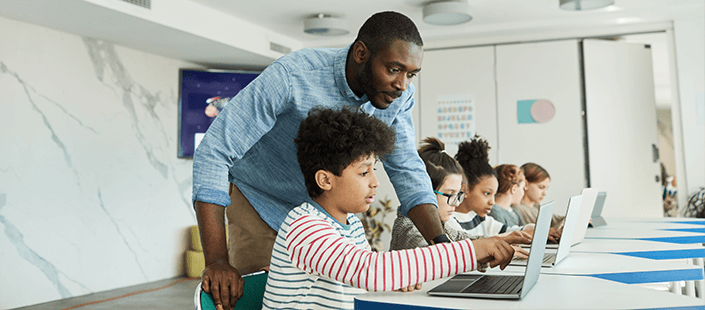 Educators
Share your perspective. Let's improve education together!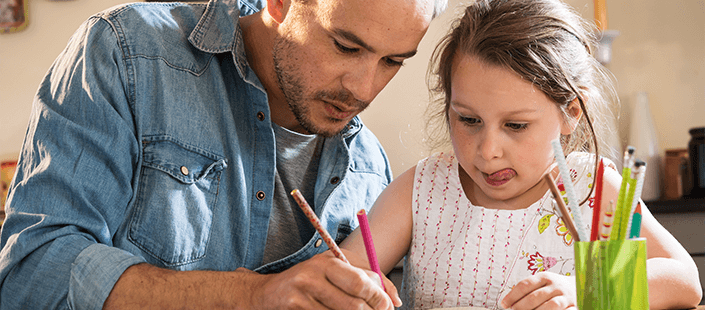 Parents / Guardians
Register your student to join a Savvas PreK-12 research panel.
Learning Solutions Designed for Efficacy and Impact
As your trusted education partner, our goal is to ensure our learning solutions are making a positive impact for both teachers and students. We work alongside schools nationwide to constantly improve our instructional materials and inspire all students to learn and achieve. Through our own primary research and in collaboration with third-party evaluators, we design studies that meet best practices in educational research, adhere to the highest level of integrity, and ensure privacy for all participants.
Here's a selection of our latest product efficacy research and student success studies:
Select an Option below:
More Options: