Select an Option below:
More Options:
myPerspectives ELA – New Perspectives in Learning Vocabulary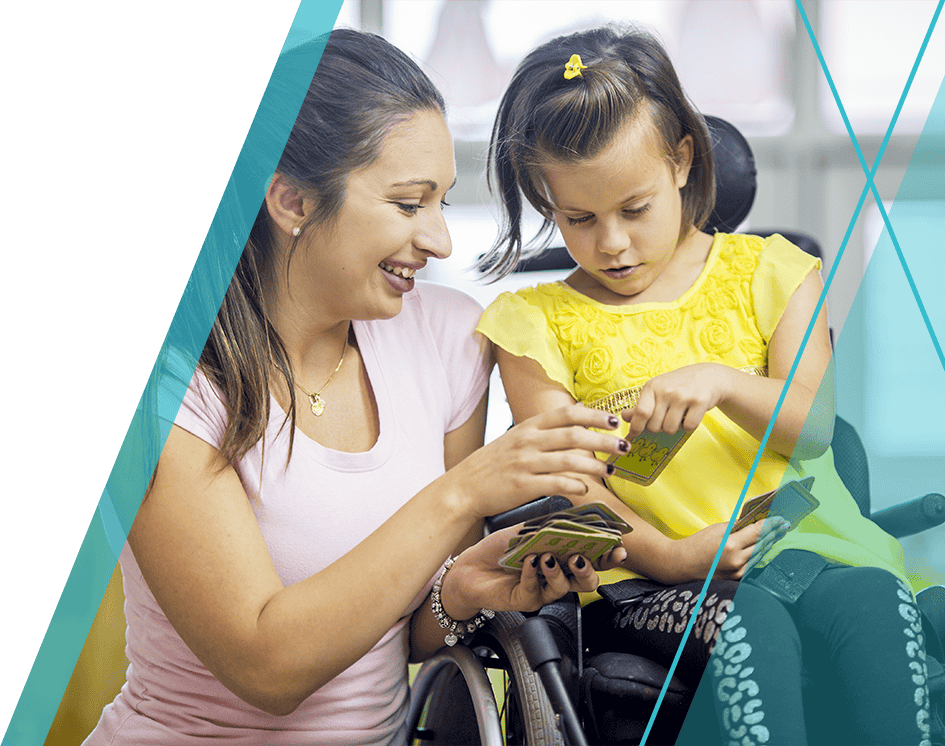 Elfrieda H. Hiebert, author of myPerspectives English Language Arts program for Grades 6-12 discusses the new perspectives on vocabulary.
The digital era has led to new understandings about vocabulary because scholars now have access to large numbers of texts and a new array of tools for analysis of texts and vocabulary. To date, few of these insights have informed vocabulary instruction of students in schools. The generative vocabulary approach in myPerspectives, however, is the first to draw on this expanding body of knowledge about vocabulary.
Why generative? To be able to figure out the many unknown words that students will encounter in their reading, they need to be able to apply previous knowledge to generate the meanings. Unlike the older approach, in which students learned one word at a time and were over-reliant on dictionaries for unlocking meaning, the generative approach enables students to study groups of words and to draw on their previous knowledge to unlock and confirm meanings.