Select an Option below:
More Options:
myPerspectives ELA – Research Base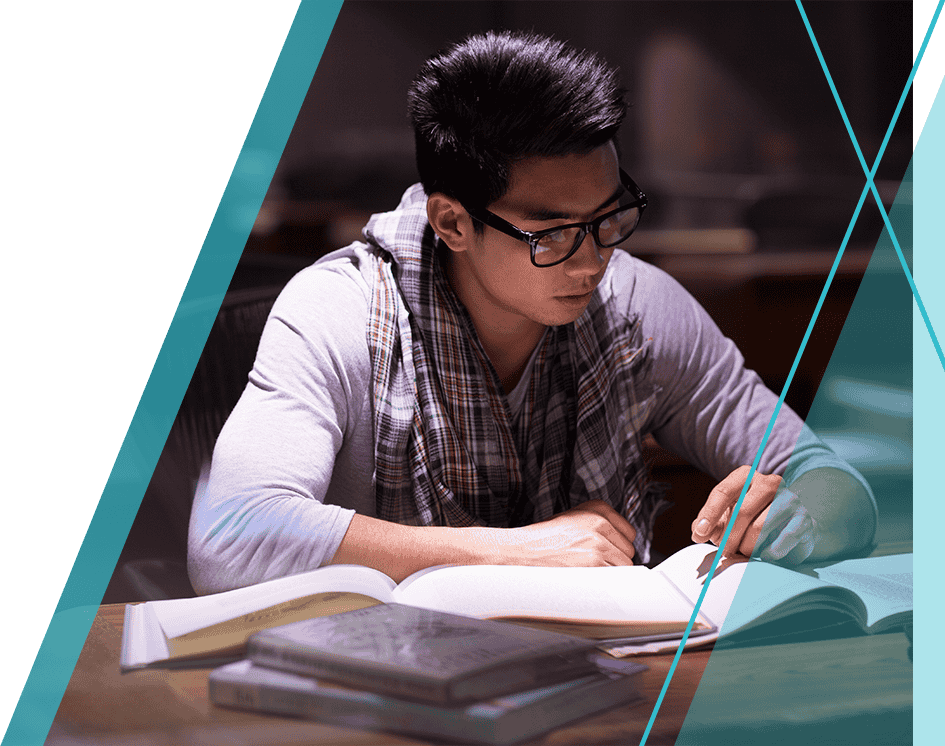 As the definition of literacy evolves in relation to our high-speed, mass information world, so must the vision of educators dedicated to helping 21st century students work towards a mastery of the skills needed to assimilate in this fast paced environment. The ability to process information from a multitude of sources, many of them technology based, and further filter vast amounts of digital information, will be paramount for students if they want to excel in higher education and the workplace (Office of Educational Technology, 2010). Whether we like it or not written essays, "book reports", and inanimate information sources are quickly becoming relegated to back shelves and history blogs; they're no longer the leading literacy and communication paradigm they once were.
Schools have a commitment to prepare students to be the global leaders of tomorrow, to expose them to technologies that excite them about literacy in a way that roots deep learning, critical thinking, and effective communication into the core of their learning experiences. It's not about exposing the 21st century learner to all that they'll encounter in the wider world, which would be impossible. The crux of 21st century learning is to instill in students the higher order, critical thinking, and technological skills they need to navigate an ever changing, multicultural, global world, regardless of the ephemeral definition of what that is (National Education Association, 2010).
myPerspectives gives teachers the tools they need to personalize learning for all students. With a built-in, continuous, improvement loop performing formative assessments, providing remediation, and selecting reading supports for each text becomes seamless. Support suggestions are based on complexity rubrics for each text and give teachers appropriate differentiation options for all levels of learners, including English learners, below level, and advanced students.