Select an Option below:
More Options:
myPerspectives ELA – Summative Field Test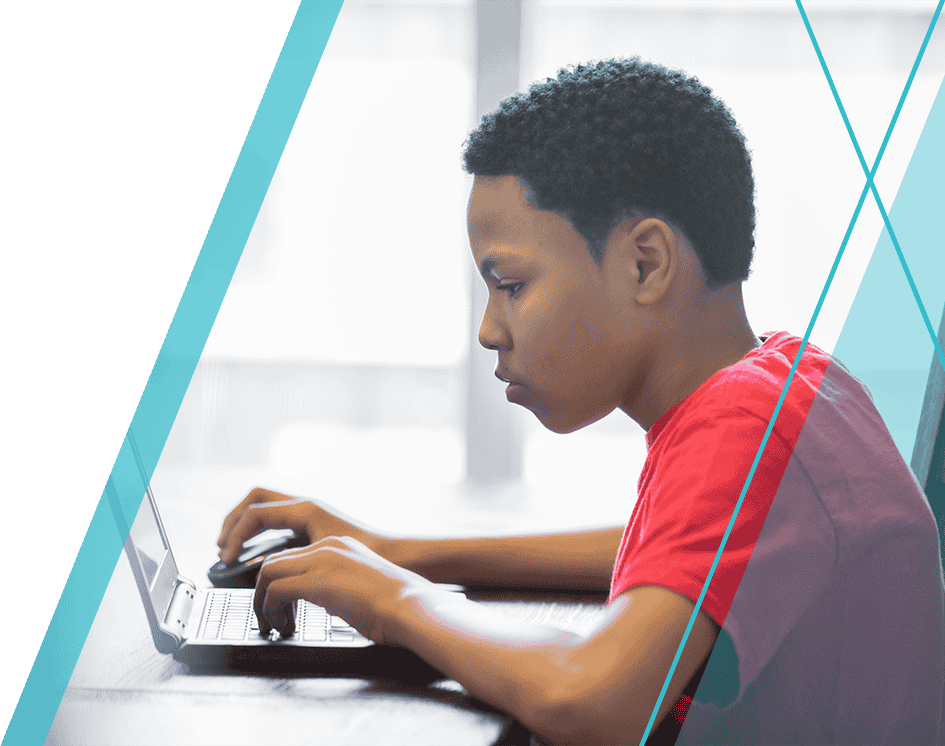 The myPerspectives ELA Summative Field Test study indicates that myPerspectives is effective at significantly increasing student literacy achievement. Results showed significant learning gains across different types of students.
myPerspectives teachers reported that students learned important ELA skills over the course of the study while preparing them for college.