Select an Option below:
More Options:
50 Fun Phonics Activities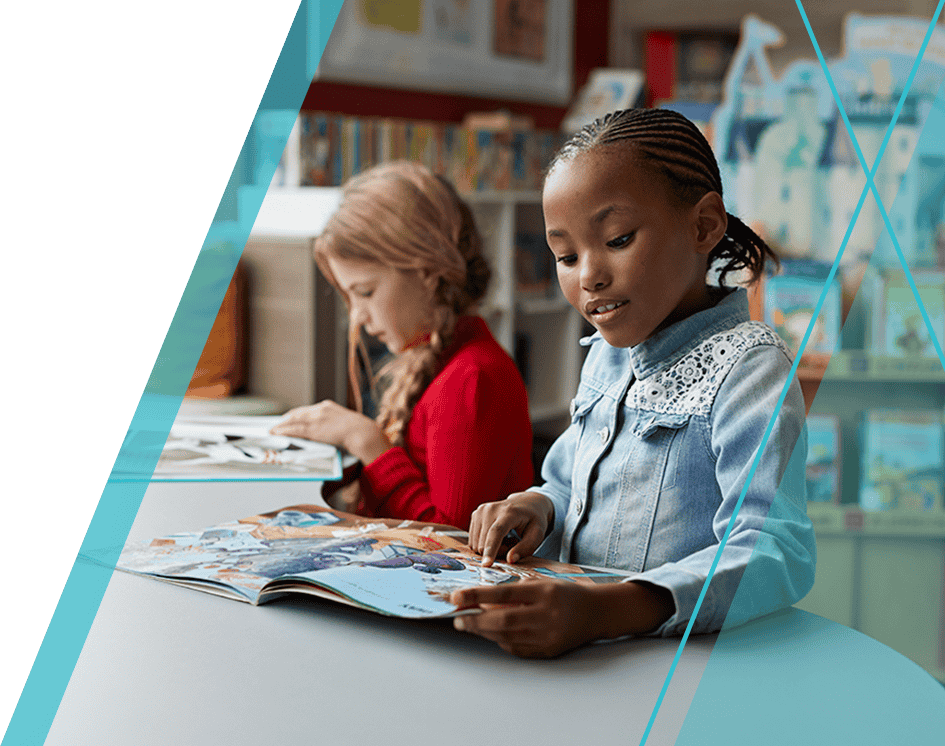 Who says phonics has to be boring? Not us!
Download this fun guide to receive 50 phonics activities for making phonics come alive in your classroom. You'll find engaging activities for practicing letter recognition, decoding and encoding, syllable and spelling patterns, and more!
Perfect for kindergarten, first-grade, and second-grade classrooms!