Select an Option below:
More Options:
enVision® Mathematics – A New Vision for Developing Addition and Subtraction Computation Strategies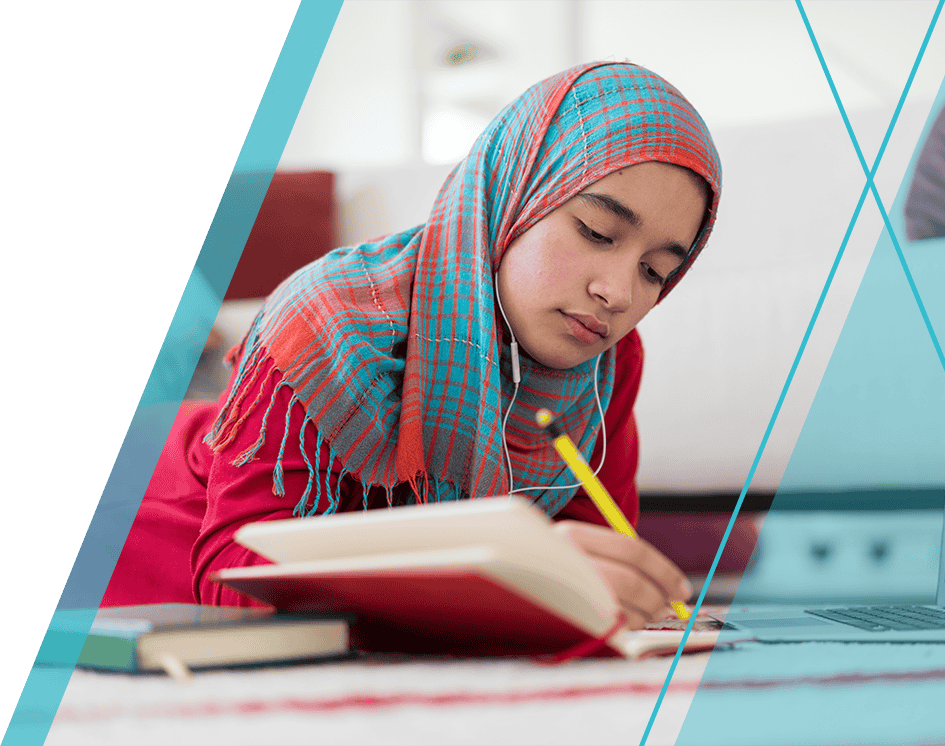 enVision® Mathematics author Randall I. Charles discusses the evidence showing that the standard addition and subtraction algorithms should not be included in Grades 1 through 3. Moving toward the vision for computational fluency embraced by recent curriculum standards means taking on a tradition that has been in place for over a hundred years. There are obstacles and challenges in attaining a different vision, but the results are worth the effort.
Learn how a curriculum that develops computational fluency will enable more students to become proficient in calculating. Improve students' reasoning abilities, succeed in future mathematics, and convince all students and teachers that mathematics makes sense.