Select an Option below:
More Options:
Developing Mathematical Modelers
Students can experience modeling moments within daily enVision A|G|A lessons with problems that are infused with modeling components.
Rose Mary Zbiek, Ph.D.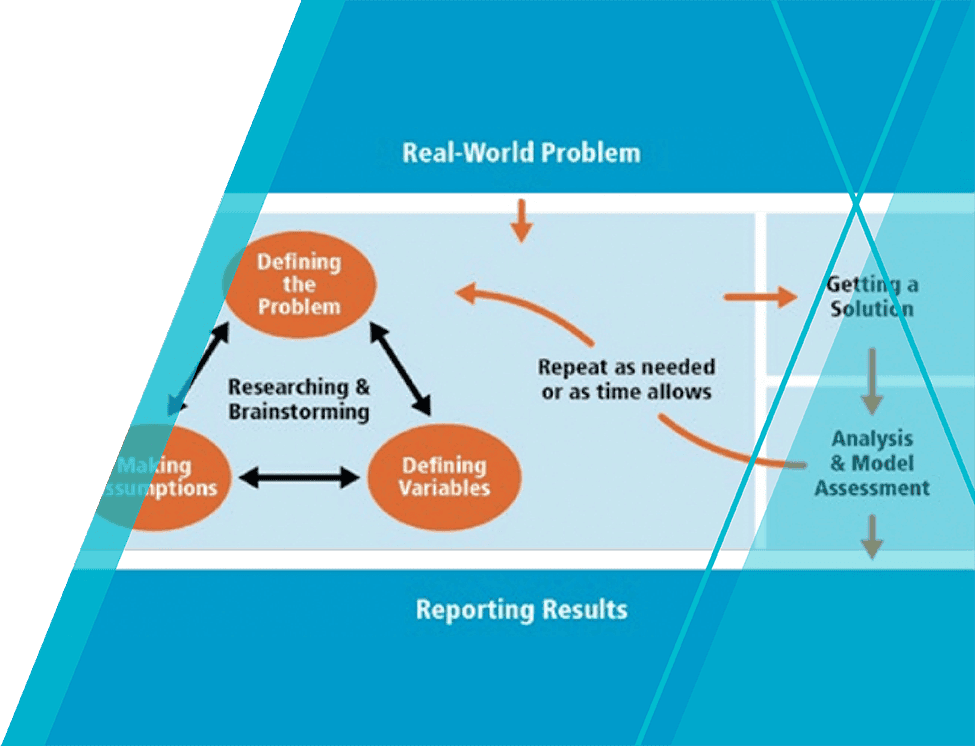 Learn how to incorporate math modeling into your classroom, not only to develop students' modeling capacity, but also to support students' learning of curricular mathematics as they focus on components of the modeling process.
Understand the mathematical modeling process and distinguish between mathematical modeling problems and application problems.
Developing Mathematical Modelers