Select an Option below:
More Options:
elevateScience® – What's the Secret?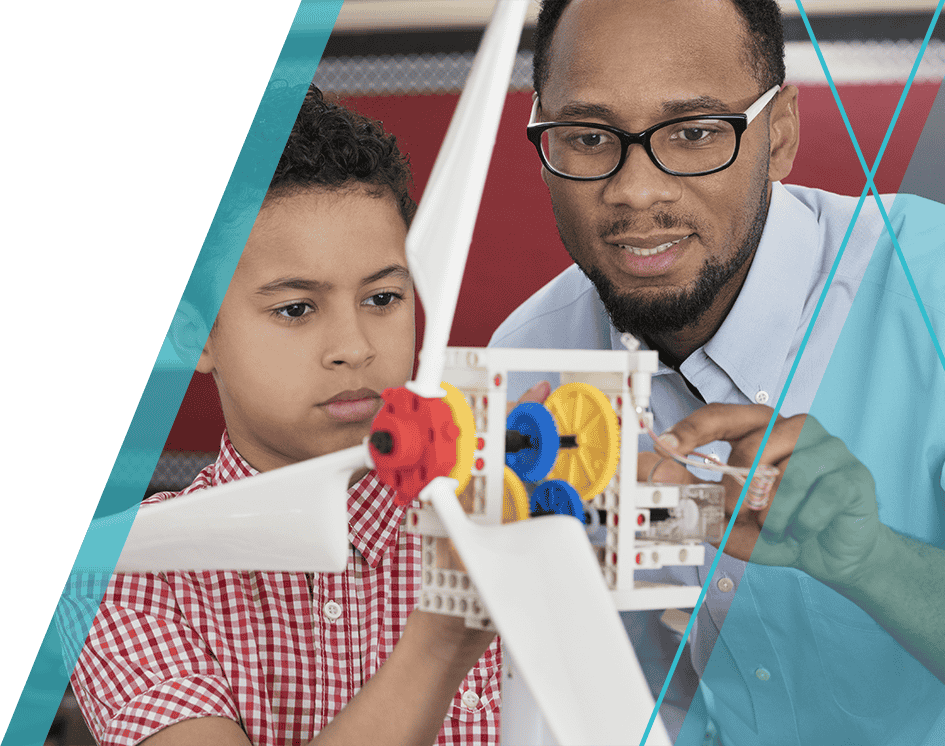 What's the Secret? is a great resource for your science classroom from elevateScience®. Understand coded messages and the different ways to transmit codes such as through visual signs, light, sound, touch, or even using various types of wave energy.