Select an Option below:
More Options:
myWorld Interactive – Grade 1 Sampler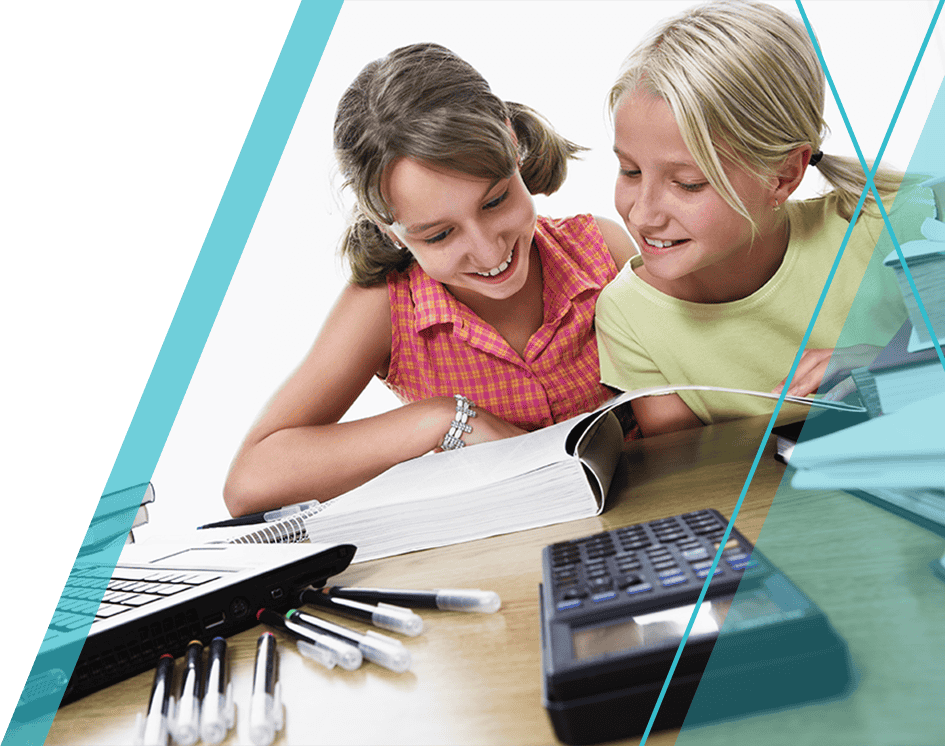 "Take and Teach" a sample activity from our myWorld Interactive program. This hands-on activity will engage your students and deepen their understanding of working in their community.
Quest 6, Decision-Making. In this Quest, children will learn about costs and benefits, and how weighing them is part of the decision-making process. Children will study the decisions characters made in fictional tales. Then, children will plan and write a narrative where a character makes a decision. They will gain the insight needed to help discuss the compelling question at the end of this inquiry.
Objectives
Identify the costs and benefits in stories.
Create a character and plot to demonstrate knowledge of costs and benefits.
Write a narrative that tells a story about a decision a character has to make and the cost of that decision.