Select an Option below:
More Options:
myWorld Interactive – Grade 2 Sampler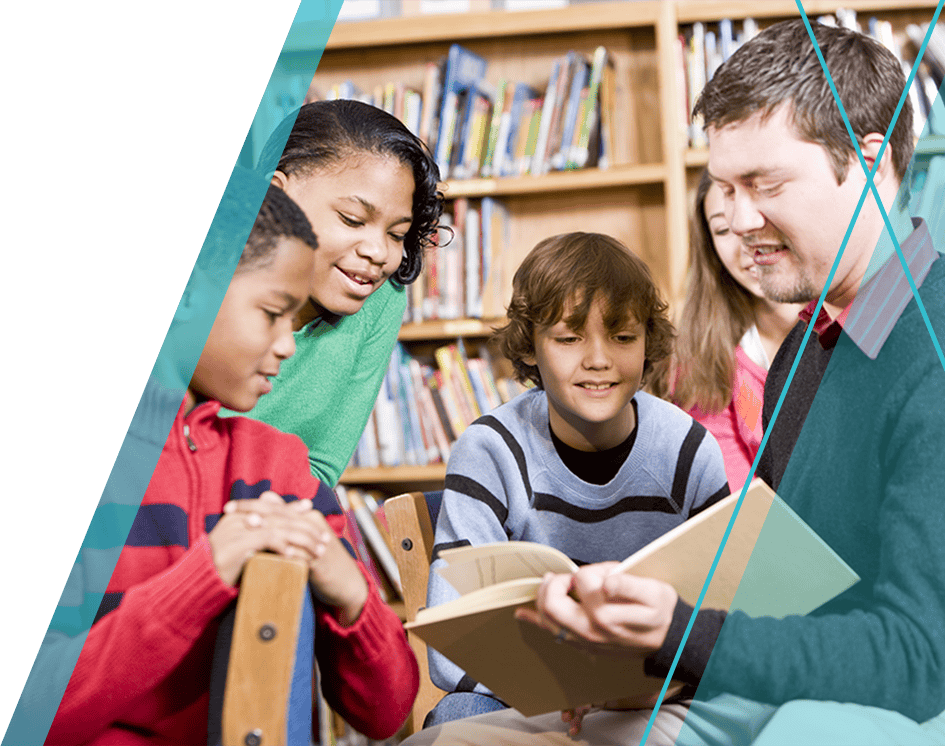 "Take and Teach" a sample activity from our myWorld Interactive program for Grade 2. This hands-on activity will engage your students and deepen their understanding of National Parls and land usage in the United States.
Quest 2, Create a Diorama. Through the activities in this Quest, children will learn about geography, how to read a map, and land usage in the United States. When they finish this inquiry, they will be able to discuss the compelling question for further reflection.
Objectives
Locate specific locations and geographic features on a simple letter-number grid system.
Identify essential map elements such as title, legend, and directional indicator.
Locate on a map where their ancestors lived.
Compare and contrast basic land use in urban, suburban, and rural environments.