Select an Option below:
More Options:
myWorld Interactive – The Citizenship Activity Grade 4 Lesson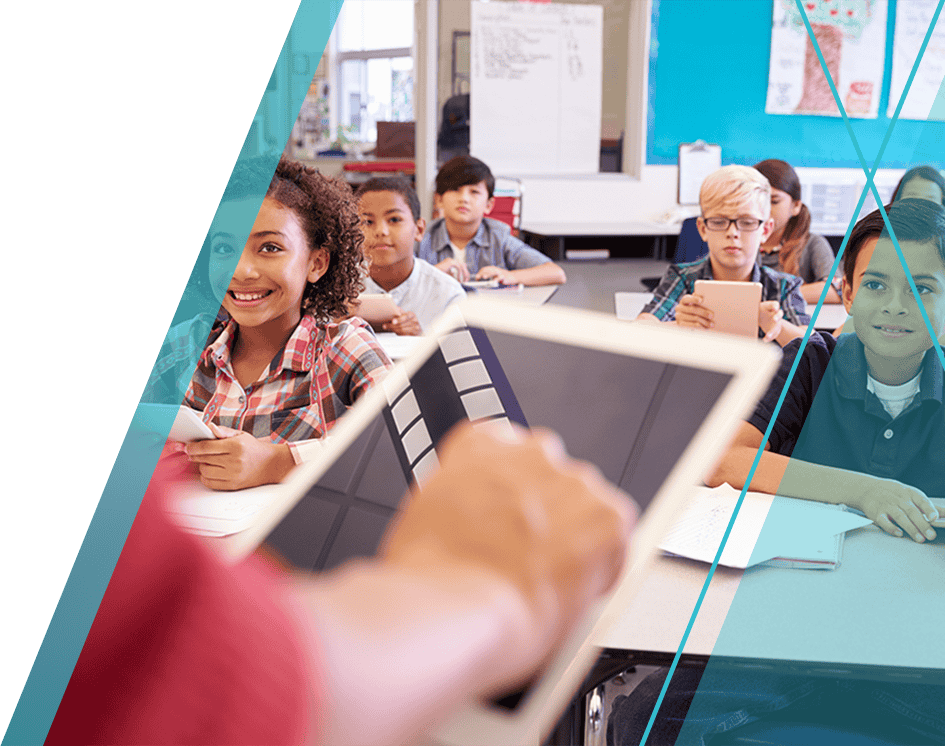 Encourage active citizenship! This Citizenship activity for Grade 4 of myWorld Interactive provides students with a biographical resource, while modeling civic engagement and civic virtues. In this Quest, they are learning what it takes to run for President.
Quest 3, Prepare to Be President. Your students are planning to run for president in the 2060s. This Quest will help them get to know what local, state, and federal offices they could run for to prepare for the presidency. They will research different offices, find out who holds them, and prepare a Who's Who in Government booklet. Their study of government will help them to discuss the compelling question at the end of this inquiry.
Objectives
Describe the local, state, and federal officeholders, their duties, and how to contact them.
Understand what services are provided by different branches and levels of government.
Contrast the civil and criminal court systems and track a federal court case.