Select an Option below:
More Options:
Learn About the Coast Guard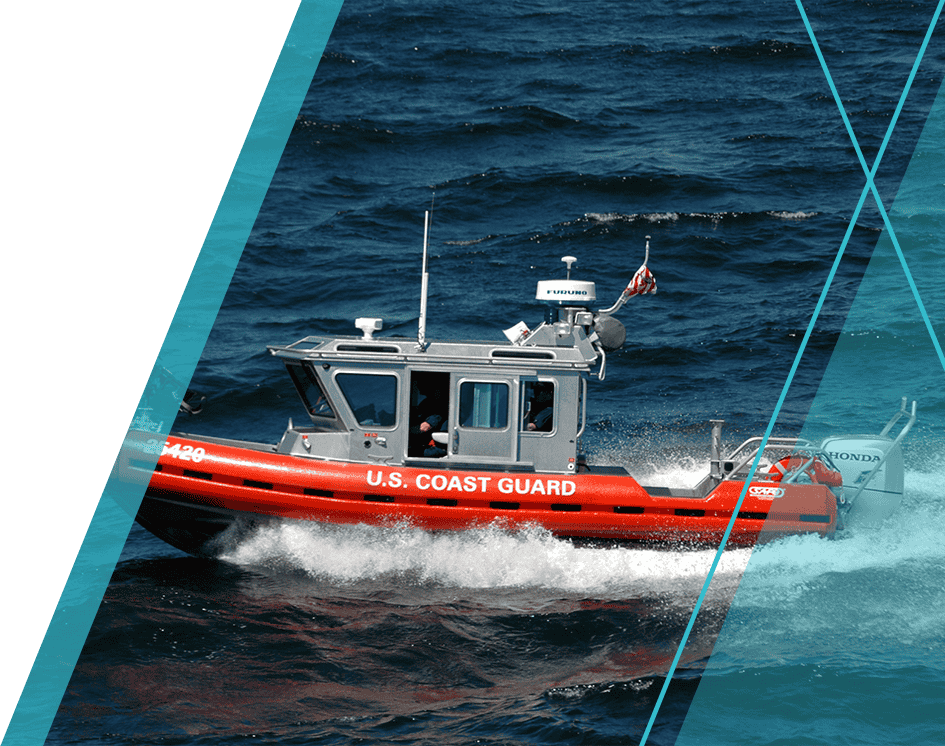 Learn about how the Coast Guard was formed and how they work to help and protect citizens by enforcing law over the ocean parameters.
Download the Coast Guard social studies resource below.
View our Social Studies Connections to Today archive.