Select an Option below:
More Options:
Stock Market Teaching Resources
The Stock Market has a long history of highs and lows. Take the Bull by the horns and stimulate discussions with your students about stocks.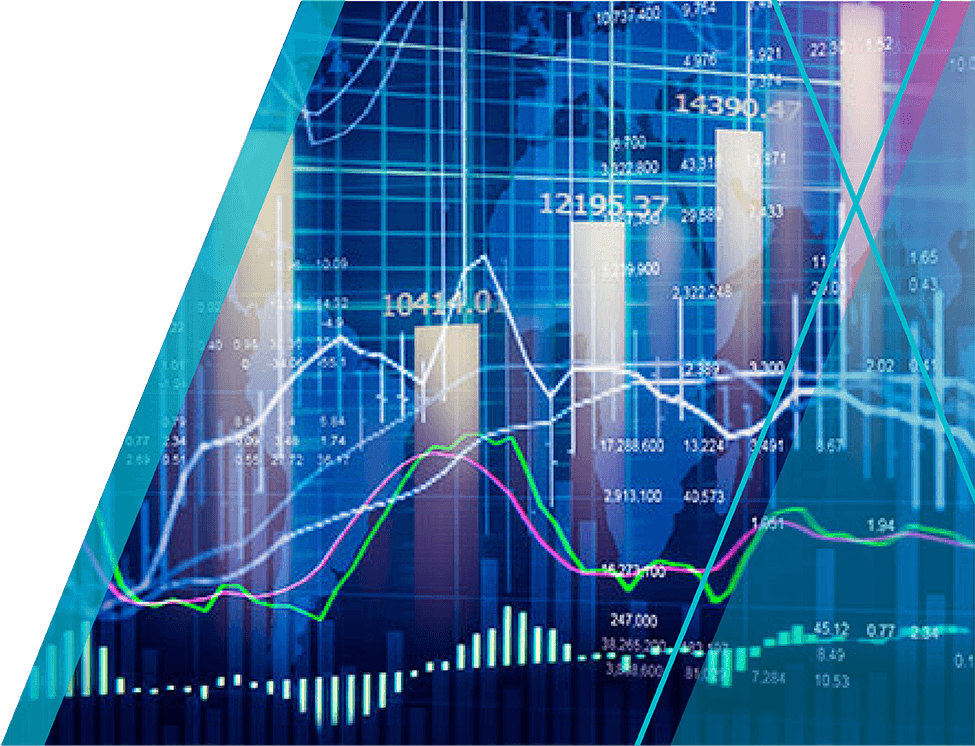 Learn about the Stock Market and the history of highs and lows and how it has changed and evolved over time. Discover what outside influences cause stock prices fluctuate.
Download the Stock Market social studies teaching resource below.