Select an Option below:
More Options:
The Science of Reading Simplified eBook
Free resources from Savvas Learning Company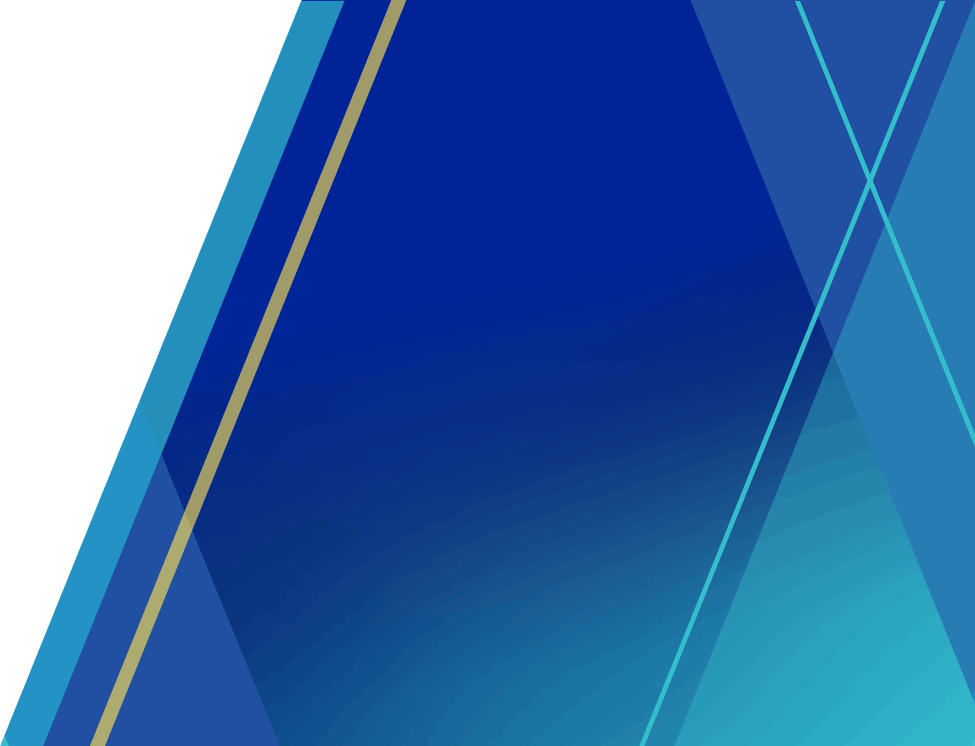 The Science of Reading is the embodiment of more than 40 years of research that shows us how children learn to read, as well as the most effective practices for reading instruction. But how well do educators understand this research and how to use it to lead students to reading proficiency?
Access the Science of Reading Simplified eBook to learn about the elements that Science of Reading research identifies as critical to successful reading instruction in simple, straightforward terms. Read to get teaching tips on how to use those elements successfully in the classroom, explore activities to share with families, and learn what to look for in teaching materials that use the Science of Reading most effectively.
We're simplifying this valuable body of research so you can feel confident in the implementation of Science of Reading-based instruction, and have fun doing it.