Sheet Metal, Level 1 Career Technical Education Program
Sheet Metal, Level 1, published by Pearson, introduces trainees to a key area of the construction industry using a clear text and highly illustrated design, plus technical hints and tips from experts on best practices for the job at hand.
Lessons include tools and equipment, ductwork, and plasma arc cutting
Written in conjunction with the National Center for Construction Education & Research
Review questions help students retain information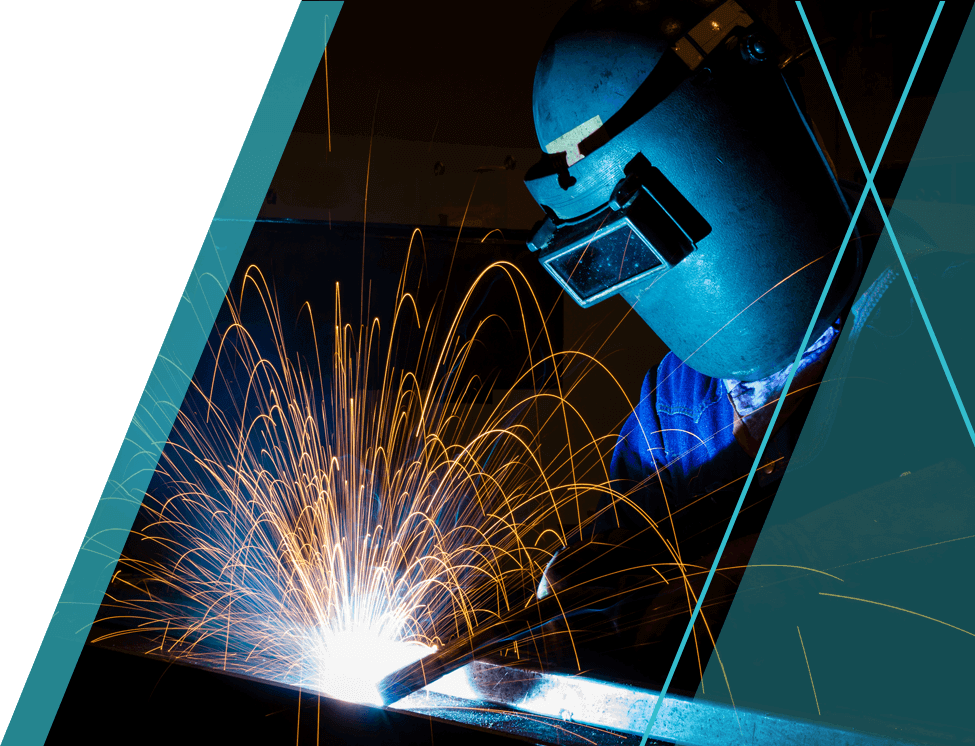 Construction CTE Program Specializing in Sheet Metal
Introduce students to working with sheet metal and the role it plays in the larger construction industry.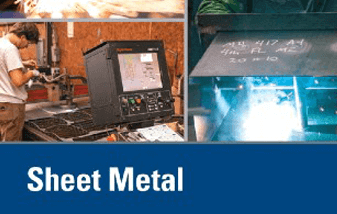 Deeper Understanding Through Industry Insight
We designed this course to meet the standards in safety and productivity set out by the NCCER, a non-profit that has developed standardized training and credentialing for the construction industry.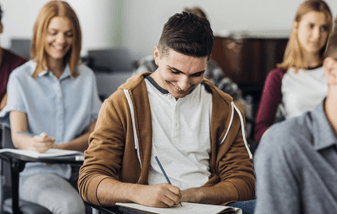 Visualizing Metalworking Concepts and End Results
A rich assortment of diagrams and illustrations show trainees the steps and end goals of their work so they can practice correctly before heading to a real jobsite.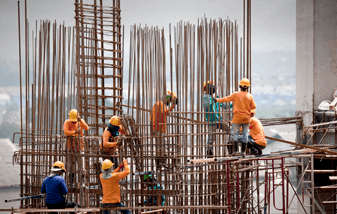 Developing a Broad Skillset
Lessons cover the underlying math and critical tools before introducing plasma arc cutting, parallel line development, and installation of ductwork and air distribution accessories.
Learn more about the industry recognized authorship team, the National Center for Construction Education and Research (NCCER®)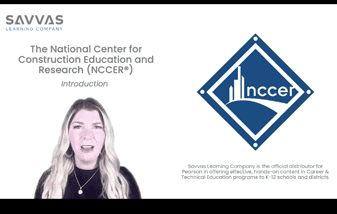 NCCER Overview
Learn more about the organization we partner with and the resources they provide to create a rich curriculum.
School Stories
In these inspirational stories, you'll learn about what schools and districts from across the country are doing to help students succeed and shape the future of education.
Get Inspired
Frequently asked questions about Sheet Metal, Level 1
What topics are included in the Table of Contents?

Occupational Overview: The Sheet Metal Industry
Module ID 04102. Sheet Metal Tools and Equipment
Module ID 29103. Plasma Arc Cutting
Module ID 04104. Sheet Metal Math and Measurements
Module ID 04103. Sheet Metal Layout and Processes
Module ID 04105. Parallel Line Development
Module ID 04106. Installation of Ductwork
Module ID 04107. Installation of Air Distribution Accessories

What grade levels is this text appropriate for?

What types of courses is this text best suited for?

This program is designed for introductory construction courses.

The National Center for Construction Education and Research (NCCER) was founded in 1996 with the goal of developing a safe and productive workforce with standardized training and credentialing. With over 40 craft and maintenance areas and 6,000+ Training locations, NCCER is the leader in building the next generation of industry professionals.

Does the course align to any industry certifications?

Sheet Metal, Level 1 meets the standards for the NCCER Sheet Metal Certification.

What Student Resources are available?

Available student resources include the Hardcover Trainee Guide and NCCERconnect Student Access.

What Teacher Resources are available?

Available Teacher Resources include: NCCERconnect Teacher Access, Lesson Plans, PowerPoint® Presentations, Printable Exams, and Performance Profile Sheets.

What are the digital license options?

Student digital access to NCCERconnect can be bundled with the Trainee Guide or purchased separately for 1 year.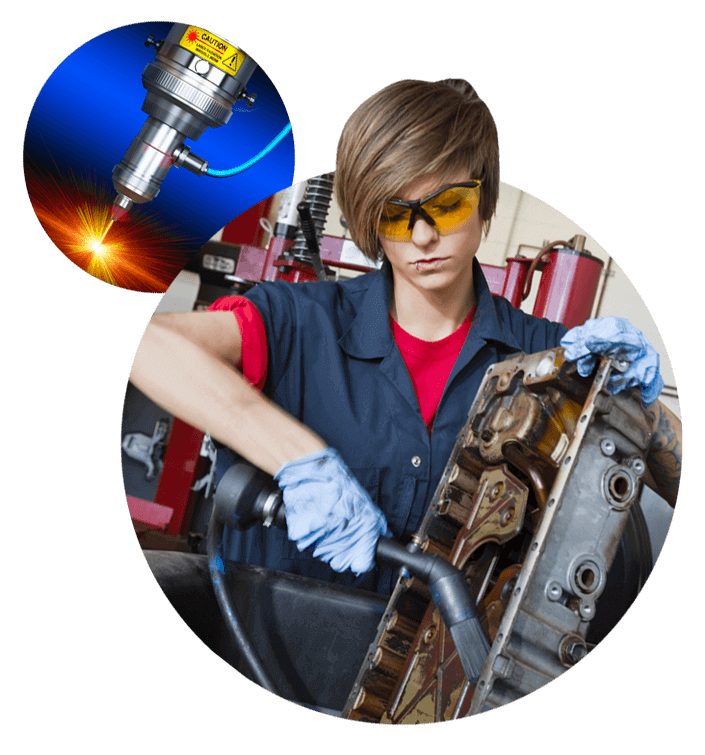 PEARSON, MYLAB, REVEL, Pearson Logo are trademarks owned and/or registered by Pearson plc and/or its affiliates. All other third party marks associated with these products are the property of their respective owners. Copyright in the works referenced herein is owned by Pearson Education, Inc. Pearson Education has control over the editorial content in these instructional materials.