Select an Option below:
More Options:
Savvas CEO Bethlam Forsa Selected for Membership in Newsweek Expert Forum, Community of Cross-Industry Executives, Experts, and Thought Leaders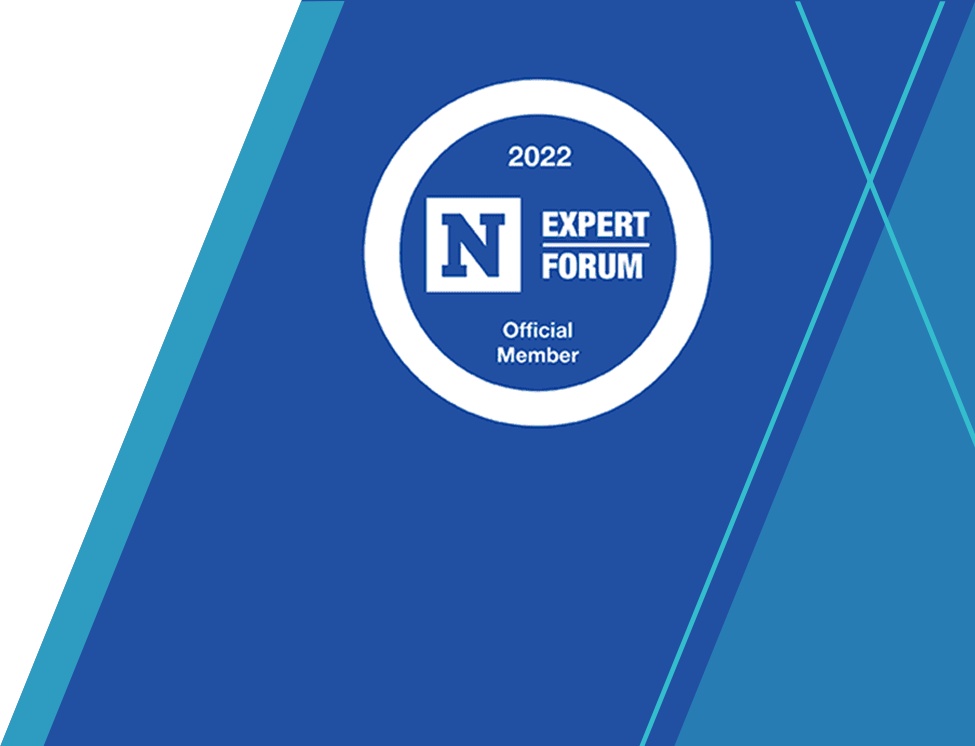 Savvas CEO Bethlam Forsa Selected for Membership in Newsweek Expert Forum, Community of Cross-Industry Executives, Experts, and Thought Leaders
PARAMUS, NEW JERSEY — June 28, 2022 — Savvas Learning Company is pleased to announce that CEO Bethlam Forsa has been selected for membership in the Newsweek Expert Forum, an invitation-only community for pioneering thinkers and cross-industry business leaders. As a member, Forsa will regularly contribute original articles for Newsweek.com on a diverse range of topics impacting the world of education.
"I am excited by the many opportunities the Newsweek Expert Forum will provide to share my perspectives on the most pressing challenges, emerging trends and urgent issues facing education today," said Forsa. "I look forward to fostering conversations about how to address those challenges, support educators, students and families, and build better, more engaging and impactful education solutions in the future."
Bethlam was selected to join the community based on her proven expertise in the K-12 education publishing and education technology industries. As a member, Bethlam joins a curated network of thought leaders from a broad range of influential industries and professions who share unique insights and analysis with one another and publish thought-provoking content.
Scott Gerber, founder of Newsweek Expert Forum, said, "We are honored to accept Bethlam Forsa into the Newsweek Expert Forum. When experts gather in curated, private settings, they can share advice and build trusted relationships that further their mutual success. Bethlam brings important insights about K-12 education to this community."
Access Bethlam Forsa's Newsweek Expert Forum profile, which will compile all future published articles.
ABOUT NEWSWEEK EXPERT FORUM
Newsweek Expert Forum, which launched early in 2021, provides a unique industry-leading peer group to members selected for their accomplished minds and expertise. Members of the Newsweek Expert Forum are top thinkers and professionals in business, culture/arts, health, lifestyle, money, science, sports, technology, and travel.
Newsweek is a premier news magazine and website that has been bringing high-quality journalism to readers around the globe for over 80 years. Newsweek provides the latest news, in-depth analysis, and ideas about international issues, technology, business, culture, and politics.
ABOUT SAVVAS LEARNING COMPANY
At Savvas, we believe learning should inspire. By combining new ideas, new ways of thinking, and new ways of interacting, we design next-generation learning solutions that help prepare students to become global citizens in a more interconnected, digital world. To learn more, visit Savvas Learning Company.
Savvas Learning Company's products are available for sale in Canada through its subsidiary, Rubicon.