Select an Option below:
More Options:
Savvas Learning Company Named to the 2023 GSV 150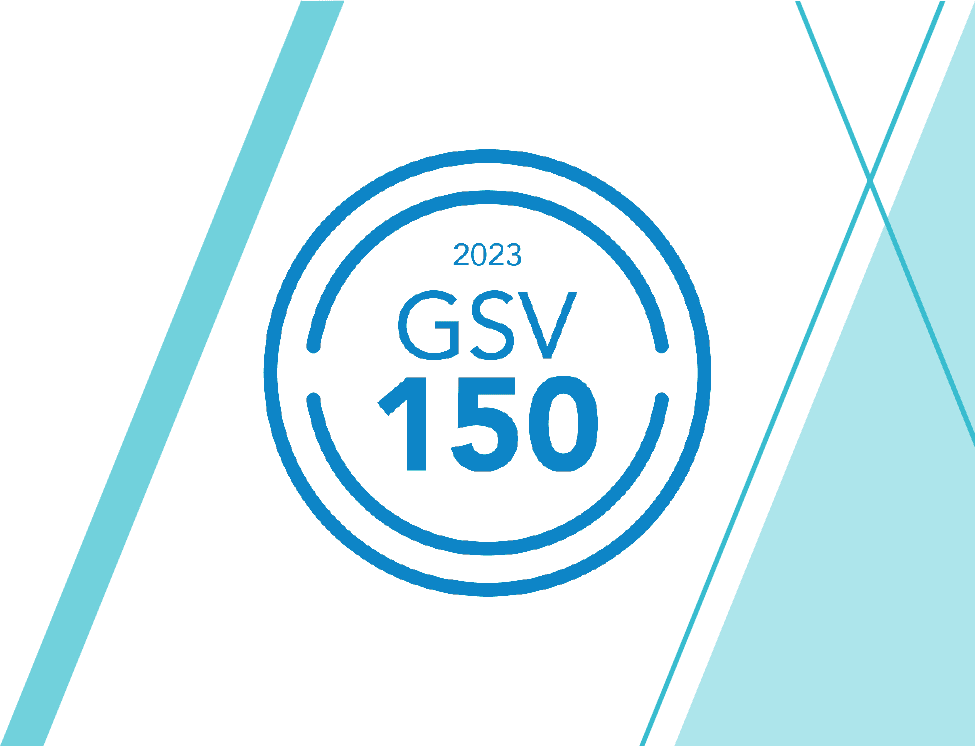 Savvas Learning Company Named to the 2023 GSV 150
Prestigious GSV 150 list recognizes the most impactful global companies in digital learning
PARAMUS, NEW JERSEY — January 11, 2023 — Savvas Learning Company, a K-12 next-generation learning solutions leader, is pleased to announce that it has been named to the 2023 GSV 150, a list of the world's most transformative private companies in education.
Savvas was chosen from more than 4,000 private companies revolutionizing the world of education technology, from Pre-K-12 to workforce learning. GSV Ventures evaluated these companies on five criteria — revenue scale, revenue growth, active learner reach, international reach, and margin profile — to determine the global GSV 150 list.
"At Savvas, we are driven to create the most innovative learning solutions that support educators and help all students achieve their full potential," said Bethlam Forsa, CEO of Savvas Learning Company. "Savvas is honored to be recognized among the exceptional companies on the GSV 150 as it demonstrates our leading position in the K-12 education market."
GSV is a global community and investment platform singularly focused on elevating the scope and scale of innovation in the $7 trillion education and workforce sector. It estimates that together these 150 companies reach roughly 3 billion people — almost half of the global population — and generate approximately $25 billion in revenue.
"We are excited to release the annual GSV 150, a selection of the leading private companies in digital learning and workforce skilling," said Alexandra Argo, an investor at GSV Ventures. "As we enter into what we call a 'Brave New World,' it is clear that you can't use an old map to navigate a new world. This impressive group of companies continues to grow and evolve to meet the needs of learners and businesses at scale. After evaluating over 4,000 companies globally, we are proud to present the list of the 150 most impactful companies in digital learning that are leading the charge in providing all people equal access to the future."
Visit GSV 150 for the full list of 2023 winners.
In addition to Savvas being selected for inclusion on the GSV 150 list, Forsa has also been chosen to speak at the ASU+GSV Summit 2023 that will be held in San Diego in April.
ABOUT ASU+GSV SUMMIT
The ASU+GSV Summit is the premier global event focused on technology innovation in education and skills. We believe that ALL people deserve equal access to the future. Started in 2010 with a collaboration between Arizona State University (ASU) and Global Silicon Valley (GSV), the annual Summit connects leading minds focused on transforming society and business around learning and work. Educators, investors, industry leaders, and entrepreneurs from around the world come together to innovate the future of education for all. Hosted in San Diego, over 5,300 people attended in April 2022.
ABOUT SAVVAS LEARNING COMPANY
At Savvas, we believe learning should inspire. By combining new ideas, new ways of thinking, and new ways of interacting, we design next-generation learning solutions that help prepare students to become global citizens in a more interconnected, digital world. To learn more, visit Savvas Learning Company.
Savvas Learning Company's products are available for sale in Canada through its subsidiary, Rubicon.