Select an Option below:
More Options:
Savvas Learning Company Receives 2023 Top Workplaces USA Award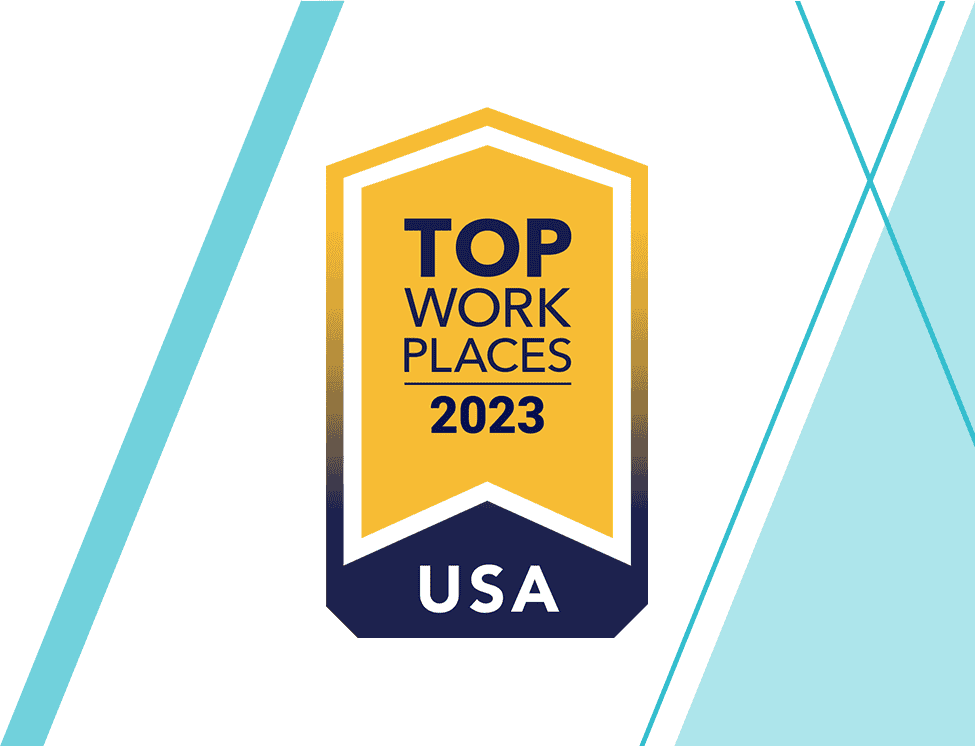 Savvas Learning Company Receives 2023 Top Workplaces USA Award
Employee feedback earns Savvas national recognition for its commitment to a people-first culture
PARAMUS, NEW JERSEY — February 7, 2023 — Savvas Learning Company, a K-12 next-generation learning solutions leader, announced today that for the second year in a row it has earned the 2023 Top Workplaces USA award, an honor which recognizes companies nationally for their strong workplace culture and its positive impact on business.
"At Savvas, cultivating an inclusive and caring workplace culture in which our employees feel inspired, engaged, and valued is one of our top priorities," said Bethlam Forsa, CEO of Savvas Learning Company. "We are honored to be named a Top Workplaces USA winner. This national recognition is especially gratifying as it reflects our ongoing commitment to our employees, who are our greatest assets. Each and every one of them is vital to fulfilling our mission of helping all students achieve their full potential. Together, they make Savvas what it is — a great place to work."
Top Workplaces, the premier employer recognition program by employee engagement technology company Energage, showcases organizations for their commitment to a people-first culture. In addition to producing Top Workplaces USA and regional recognition programs in 60 major U.S. markets, Energage also recognizes companies for aspects of their culture that are critical to an organization's success. Selection for all of these programs is based solely on employee feedback gathered through Energage's anonymous, third-party survey.
This is the second national top workplace award for Savvas. In October, the company received Energage's Top Workplaces Woman-Led Culture Excellence award, which honors outstanding woman-led businesses.
Top Workplaces USA celebrates organizations with 150 or more employees that have built great cultures and strong workplace environments. The top companies were selected based on survey responses garnered from a combined 65,500 employees nationwide, on 15 aspects of workplace culture such as direction, values, innovation, and leadership.
"We're thrilled to reveal the winners of the 2023 Top Workplaces USA National Award," said Dan Kessler, president of Energage. "Companies like Savvas represent the country's best employers with high-performing, people-first cultures. They're successful because of how they put their employees front and center in everything they do. By prioritizing the employee experience, above all else, they're more innovative, productive, and successful than their competitors and the rest of the market."
ABOUT SAVVAS LEARNING COMPANY
At Savvas, we believe learning should inspire. By combining new ideas, new ways of thinking, and new ways of interacting, we design next-generation learning solutions that help prepare students to become global citizens in a more interconnected, digital world. To learn more, visit Savvas Learning Company.
Savvas Learning Company's products are available for sale in Canada through its subsidiary, Rubicon.