Select an Option below:
More Options:
A Simple Back-to-School Meditation for Educators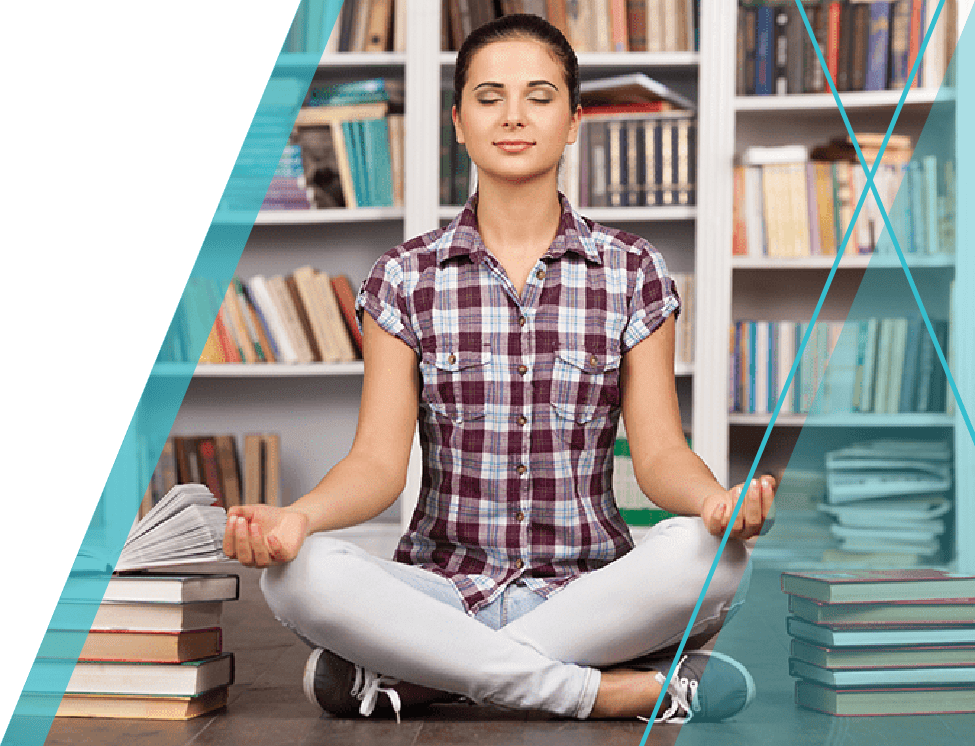 The following six minute audio recording of a guided meditation will help you get a fresh start on your back-to-school mindset. You could also use it any day you want to clear your head.
Meditation can be a great tool if you are looking for a little more clarity in your thoughts. The key is to pay attention to where your attention is going. The flow of your attention is central to the way you experience the wider world. For many people, meditation is an effective way to tap into and work with the part of the mind that directs that flow of attention. By noticing exactly how your thoughts tend to roam, you gain a greater ability to guide your thoughts in a productive direction. As with most things, the more you practice it, the better you get. Engaging your curiosity about your own thought processes is also very helpful.
It is my hope that you can use these few minutes to connect with a slightly different awareness of yourself and your habitual thoughts. With a little time to actively clear your head, I hope you can strengthen your sense of purpose and energize your actions.
"Finding your calm state of awareness provides an opportunity to think and feel your way into a more nuanced understanding of how you relate to your world."– Jeanine Tiemeer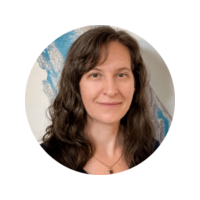 About the author: Jeanine Tiemeyer is a mindfulness educator who holds a Master of Education degree from Harvard University. Dedicated to empowering people through meditation and self-awareness, Jeanine has been studying and exploring many forms of meditation since she was a child. As the benefits of certain approaches and regular practice became clear, she became a professional meditation teacher working with individuals and groups of all ages and backgrounds. She has also worked as a violin teacher in public schools, in after school programs, and with individuals for thirty years.
Note: Fresh Ideas for Teaching blog contributors have been compensated for sharing personal teaching experiences on our blog. The views and opinions expressed in this blog are those of the authors and do not necessarily reflect the official policy or position of any other agency, organization, employer or company.