Select an Option below:
More Options:
How Educators Can Use Discovery To Refocus Their Love of Teaching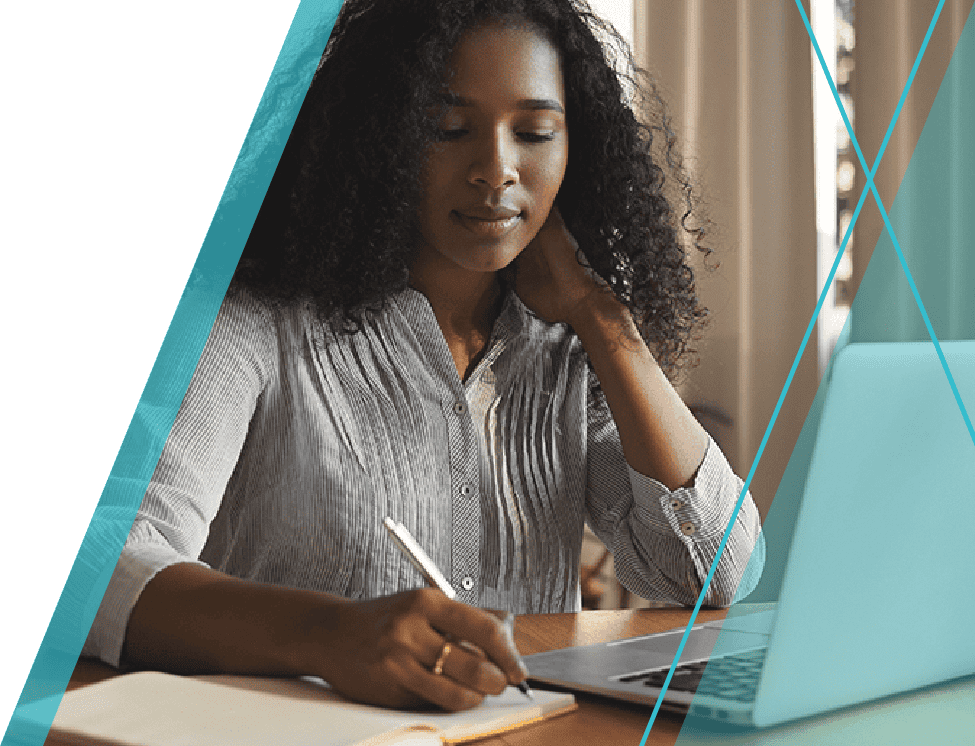 Attitude is everything in teaching, and the attitude of discovery is helpful to teaching in changing times. While I am fully aware that educators are overwhelmed by the sheer volume of what we're being asked to do every working day, the way that we respond to professional demands is largely up to us. In this coming year, we have a rare open door to help ourselves, our colleagues, our students, and our communities embrace the developments that add to the learning environment and to refocus our effort in the most productive ways available to us.
Uncharted
The current environment in education is truly uncharted, and so teachers today are explorers. Some of the best history lessons are about explorers of uncharted lands and seas. Many people of all ages like to imagine how we might measure ourselves with bravery and strength as we head into the unknown. We can get excited about that intrepid explorer on a journey of discovery facing surprising challenges, and we tell those stories across cultures for millennia. These stories reveal that overcoming adversity is a springboard to discovery. At this moment, all of us actually are explorers, whether we like it or not. We are midway on a journey filled with excitement, intrigue, and hopefully a healthy dose of curiosity for what we might discover in the stormy seas we must navigate.

During these last couple of years we have experienced changing circumstances and intense pressure. Now we can reflect a bit and start to add some of our best discoveries and effective strategies into our permanent plans. Technology in education is a rich new landscape. New research into effective techniques for handling trauma and anxiety are shedding light into areas we can improve. If my experience is any indication, we also need to discover better ways to handle communication and disagreements across our communities. What are the areas that ignite your sense of discovery in education? You could probably develop your own list of the most valuable discoveries of the past year in just a few minutes.
Rediscovering What Brings Out Your Enthusiasm in the Classroom
This is the time for rediscovering what brings out your enthusiasm in the classroom. Use the things that fascinate you to engage your students. You could use any subject to add an experience of discovery for students in your classroom. Grab a planner or a journal and jot down an idea or two. What's one area that you could have students experience their own discovery in a domain you enjoy?
"Let your curiosity carry you forward on your journey of resilience and discovery in uncharted waters."
As a follow-up to that discovery moment for students, you will have an opportunity to discuss what it takes to persevere and adapt to new circumstances or information, and perhaps even have students practice presenting that information to others. As educators we know that sometimes the best educational opportunities for students don't require a huge commitment of time, just an enriching experience.

Framing challenging circumstances in a productive way can activate the curiosity that bolsters our strength and endurance. Be the brave explorer and cultivate your enthusiasm for meeting challenges. Let your curiosity carry you forward on your journey of resilience and discovery in uncharted waters.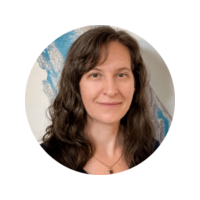 About the author: Jeanine Tiemeyer is a mindfulness educator who holds a Master of Education degree from Harvard University. Dedicated to empowering people through meditation and self-awareness, Jeanine has been studying and exploring many forms of meditation since she was a child. As the benefits of certain approaches and regular practice became clear, she became a professional meditation teacher working with individuals and groups of all ages and backgrounds. She has also worked as a violin teacher in public schools, in after school programs, and with individuals for thirty years.
Note: Fresh Ideas for Teaching blog contributors have been compensated for sharing personal teaching experiences on our blog. The views and opinions expressed in this blog are those of the authors and do not necessarily reflect the official policy or position of any other agency, organization, employer or company.