Select an Option below:
More Options:
Words Their Way Wednesdays
We love seeing educators working with students and our Words Their Way Classroom program. Here are some of our favorite tweets and classroom images!
Share your students' experiences with us using the hashtag #WordsTheirWay and tag us @SavvasLearning.
Wow! Great job getting an early start Mrs. Gouett!
Great work Miss MacDonald!
Woah! Some engaging & messy fun in Miss Goldman's class!
Great sorting of word families in Ms. Boyer's class!
Great literacy block Ms. Beltran!
Awesome variety of sorts Mrs. Chia!
We love seeing you implement a mix of buddy sorts, timed sorts, and writing sorts into your lessons.
Great group work in Ms. Banyai's class!
We love seeing you implement group work into your Wednesday lessons.
Shout out to Mrs. Grieco!
Great work teaching phonics, spelling, and vocabulary.
Awesome job Mrs. J!
We love seeing how you are engaging your students using a writing sort.
Did you know the new Words Their Way Classroom program offers digital sorts as well as hands-on activities?
Nice work Ms. O'Leary!
@coleary113a takes some time to introduce #wordstheirway to her 5th-grade class. Students worked to figure out how adding a suffix changes the meaning of the word.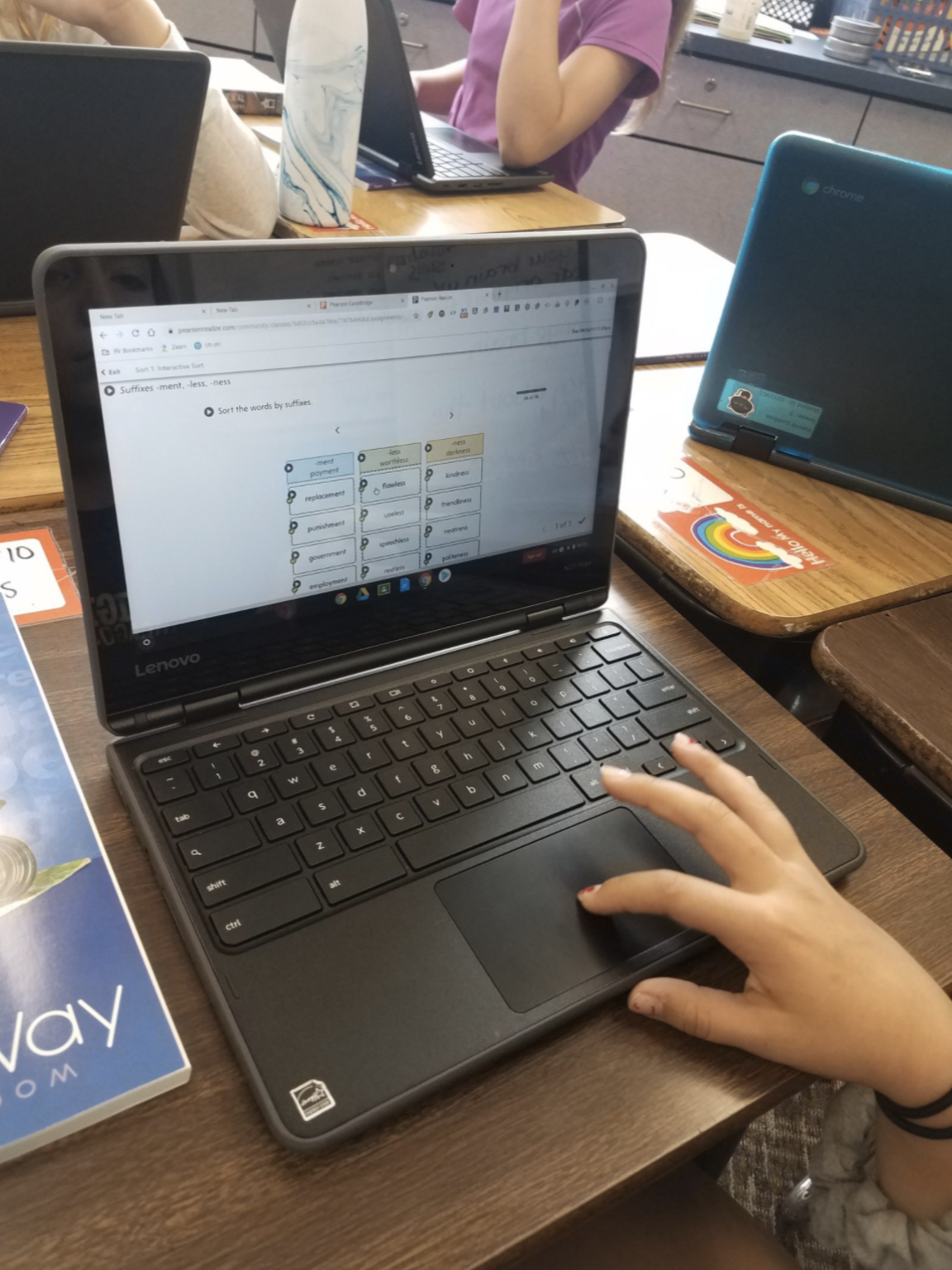 Way to go Mrs. Kirch!
We love to see literacy and word study bridging disciplines!
https://twitter.com/mrskirch4/status/1173597925190053888?ref_src=twsrc%5Etfw
Nice job Mrs. Adamo!
Hands-on sorts with color pictures can be lots of fun.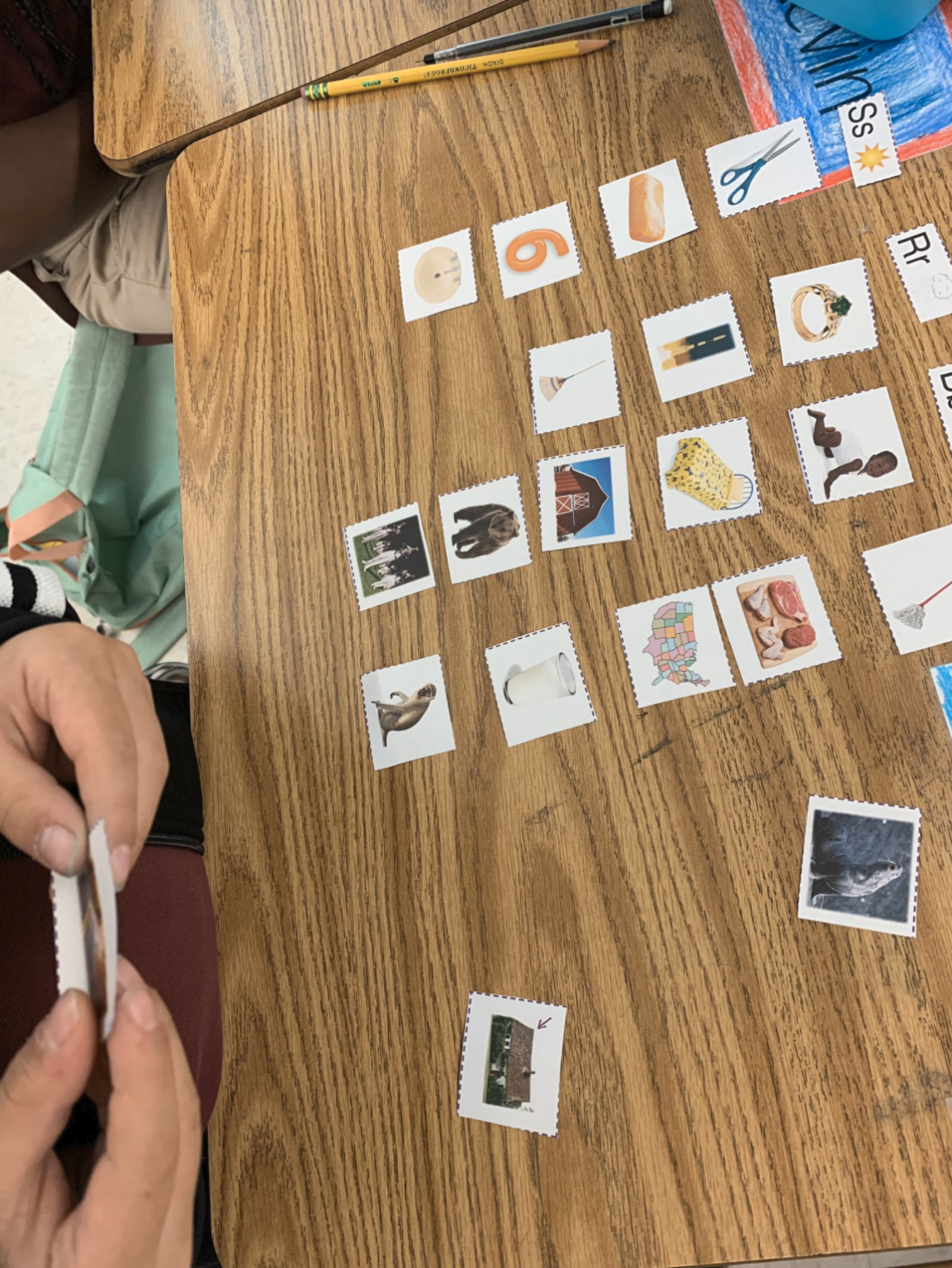 Great job Ms. Benavidez!
So fun to see students working on blind sorts.
Lights, camera, action in Miss Schott's classroom!
We love seeing students showing off their sketch and label skills.
Ms. Garbowski's class shows off their routine.
We love seeing your morning closed sorts!
Note: Fresh Ideas for Teaching blog contributors have been compensated for sharing personal teaching experiences on our blog. The views and opinions expressed in this blog are those of the authors and do not necessarily reflect the official policy or position of any other agency, organization, employer or company.