Select an Option below:
More Options:
D'Nealian Handwriting — Free Online Access
Manuscript and Cursive Handwriting Program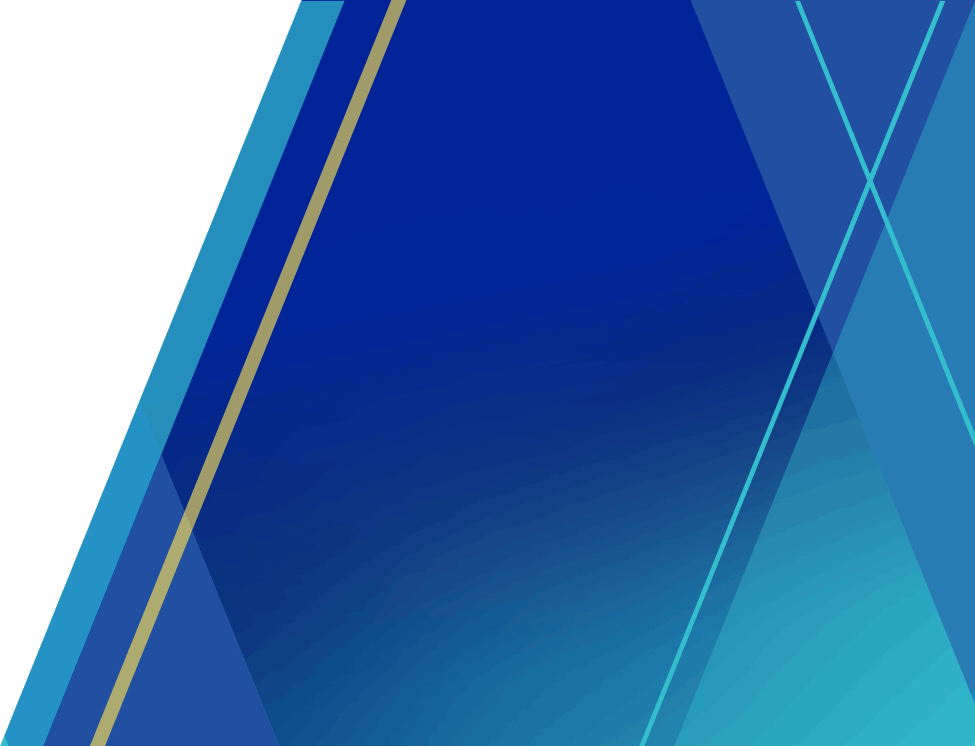 Try the Digital Edition Free for 30 Days!

Manuscript and Cursive Handwriting Curriculum for Grades K-5
D'Nealian® Handwriting — the original continuous stroke, manuscript-cursive handwriting program — has been reimagined! The latest edition of this classic program now provides a complete audio, visual, tactile, and kinesthetic approach to teaching and learning manuscript and cursive handwriting.
With a streamlined instructional routine, robust practice options, and multimodal learning, D'Nealian Handwriting provides everything educators need to effectively teach manuscript and cursive handwriting in the elementary grades.
Register today to get online access to D'Nealian Handwriting, including:
Complete Teacher's Editions (1 per grade)
Printable Student Editions (1 per grade)
Stroke Modeling Animation Videos (lowercase and uppercase for both manuscript and cursive, plus numbers)
Letter Tracing Cards (printable)
Practice and Review Workbook (printable)
Practice Generator (create your own custom, printable worksheets!)
And more!
To learn more about D'Nealian Handwriting, watch the short video below.