myPerspectives® English Language Arts
Access virtual samples by registering below.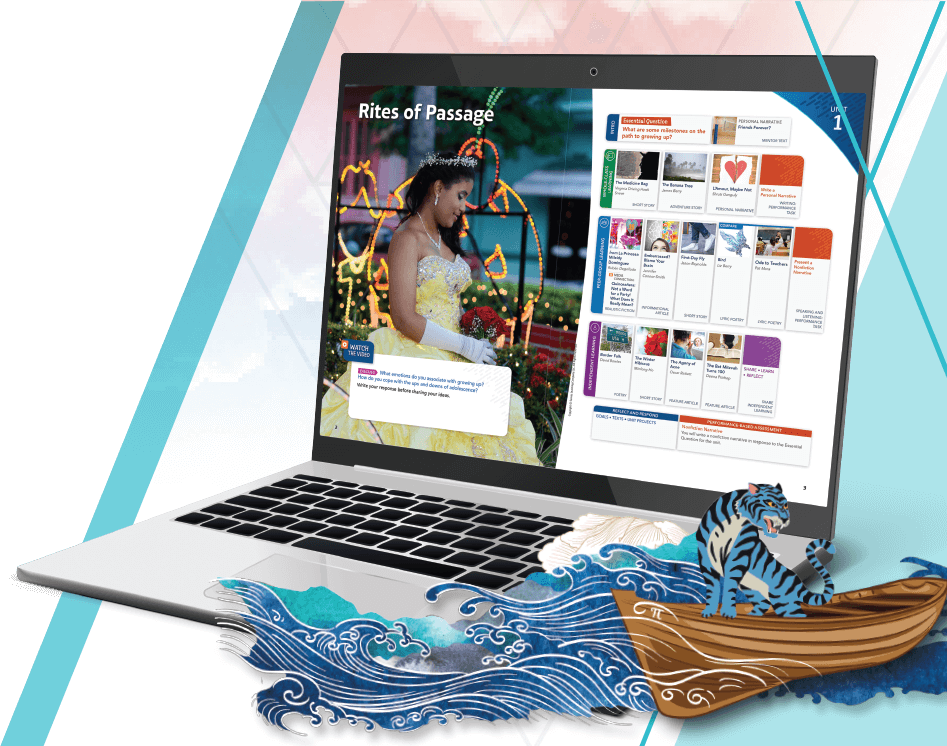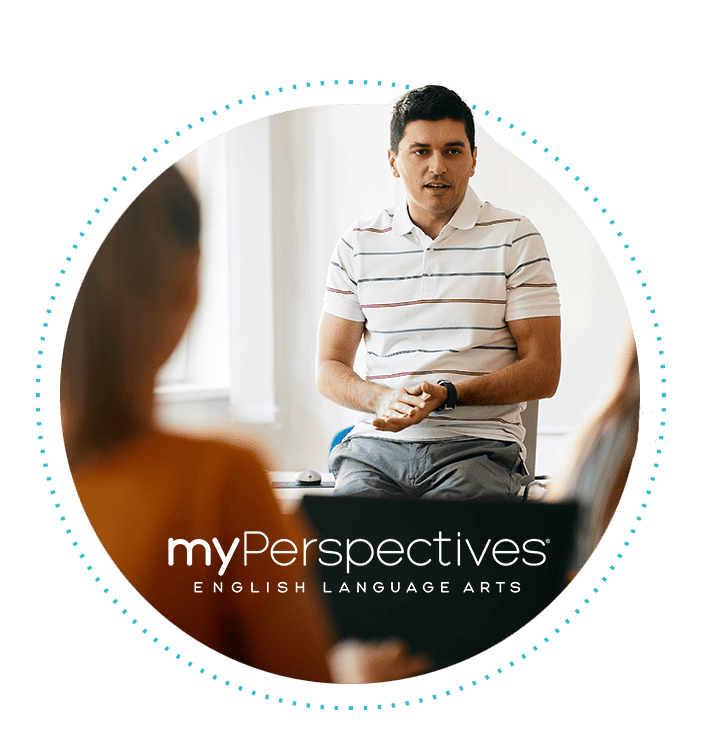 Welcome
myPerspectives® is an award-winning English Language Arts program that has been proven to create positive outcomes for students. As the leading ELA program in the market, Savvas is excited to bring a new edition of myPerspectives to classrooms everywhere.
With myPerspectives, teachers and students will get MORE updated and relevant texts, MORE differentiated and multilingual support, and MORE support and flexibility for planning and instruction. Welcome to your myPerspectives Virtual Tour.
Learn About the Program
See how myPerspectives supports teaching and learning! From our brand new design to increased differentiation to a newly streamlined digital platform, there is so much for you to discover and learn about this next-generation ELA program.
Explore Sample Components
Access grade level samples of each component by registering for virtual samples below.
Log In / Sign Up
Select an Option below:
More Options:
Select an Option below:
More Options: