myView Literacy Virtual Sampling
Explore our proven K-5 core ELA reading program that makes your Science of Reading implementation effortless. Whether you're at the early stages of research or immersed in a review for your school district, our virtual sampling experience will usher you through myView Literacy's evidence-based instructional model that supports teachers and engages students.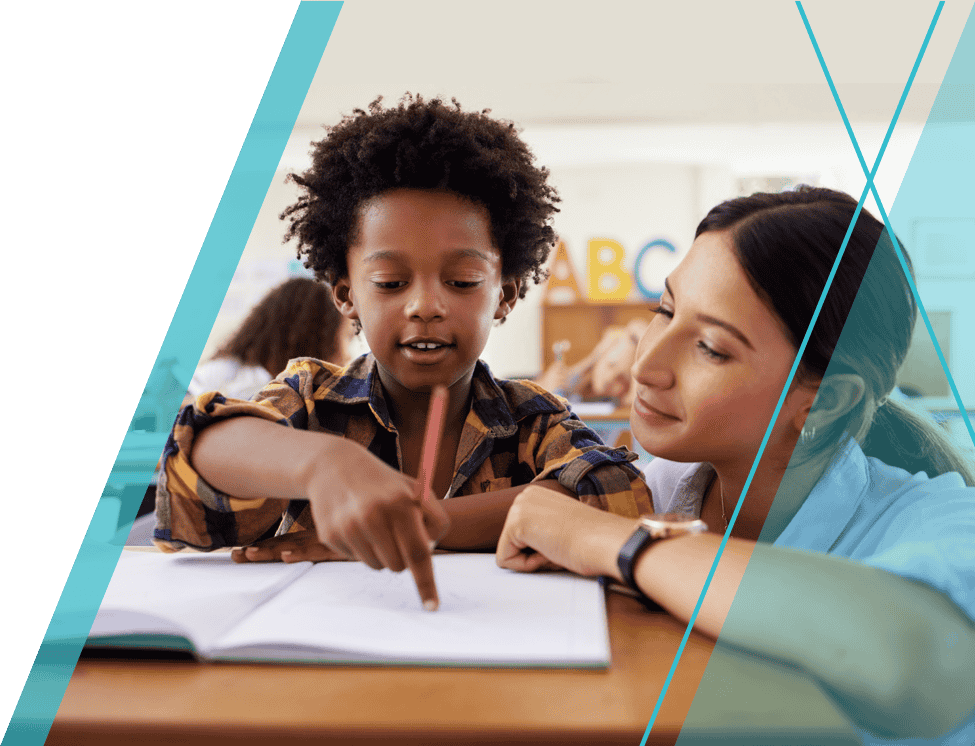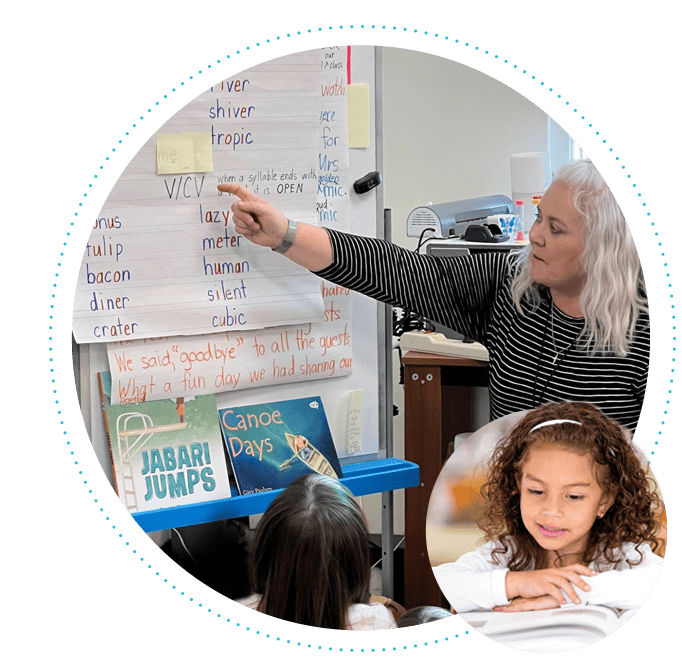 Welcome
Grounded in the Science of Reading, myView Literacy's explicit daily foundational skills instruction coupled with its commitment to building knowledge paves an engaging road to reading and writing success.
Designed with educators in mind, our comprehensive K-5 ELA curriculum leverages time-saving assessment tools to ensure that efficacy in instruction is prioritized. Weekly planners and visual planning pages provide teachers with everything needed to begin teaching myView Literacy with confidence.
Download the myView Literacy Roadmap
See myView Literacy in Action
Explore Sample Components
Access grade level samples of each component by registering for virtual samples below.
Log In / Sign Up
Select an Option below:
More Options:
Select an Option below:
More Options: