enVision Integrated Mathematics Curriculum
Students learning integrated mathematics make more learning progress when Algebra, Statistics, and Geometry concepts are interwoven. enVision Integrated Mathematics students become independent and self-directed learners with the problem-based learning offered throughout the program.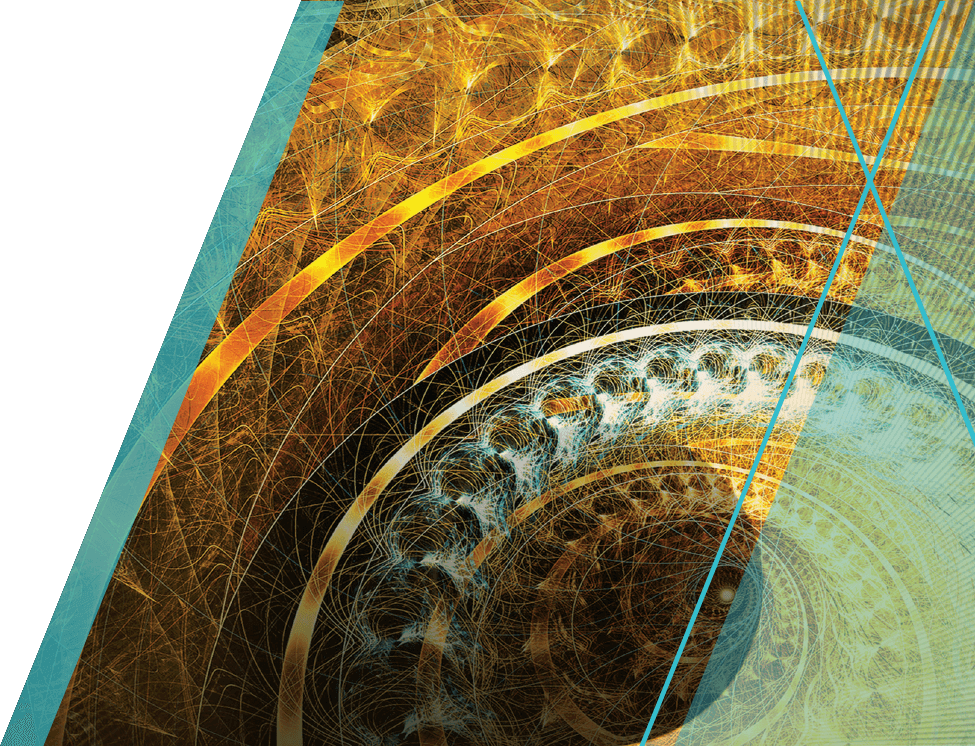 Request More Information
For Customer support, questions regarding orders or accounts, please see our Service Center.
Service Center
Please complete the form to request more information about our products or services.
Select an Option below:
More Options:
Select an Option below:
More Options: