myWorld Interactive Social Studies K–5
myWorld Interactive K–5 social studies encourages students to explore their world, expand their thinking, and engage their college, career, and civic awareness. Create active, responsible citizens who can make a difference now.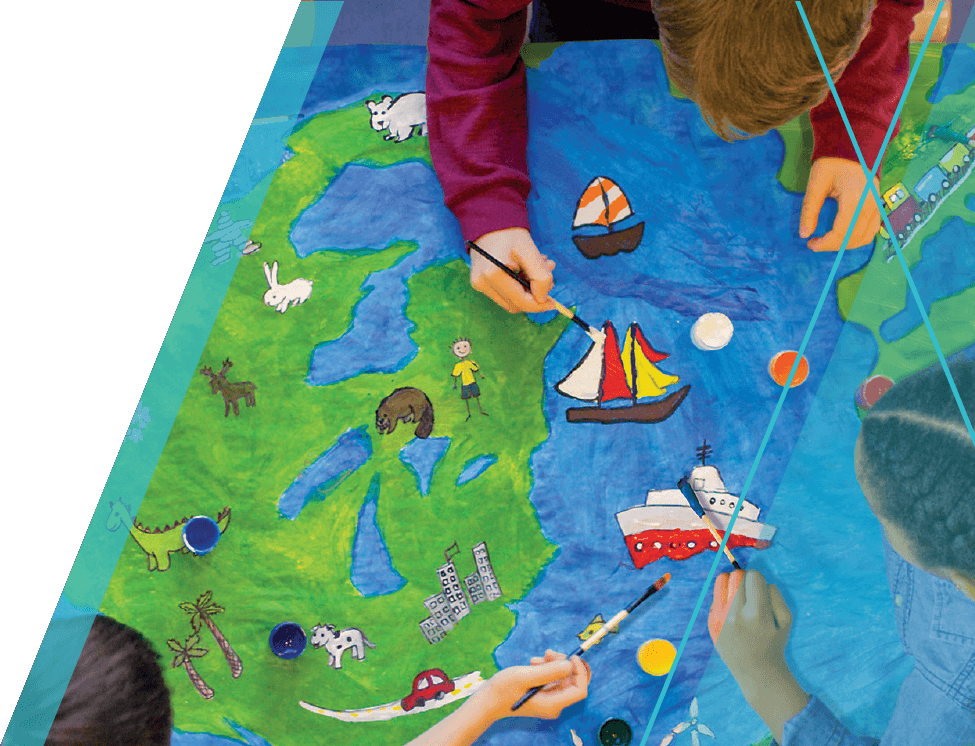 Request More Information
For Customer support, questions regarding orders or accounts, please see our Service Center.
Service Center
Please complete the form to request more information about our products or services.
Select an Option below:
More Options:
Select an Option below:
More Options: