Reading with Relevance: Building Independent Readers and Thinkers
Reading with Relevance, a partnership between Savvas and the Moving Forward Institute, is a powerful resource that integrates social and emotional learning with critical literacy skills.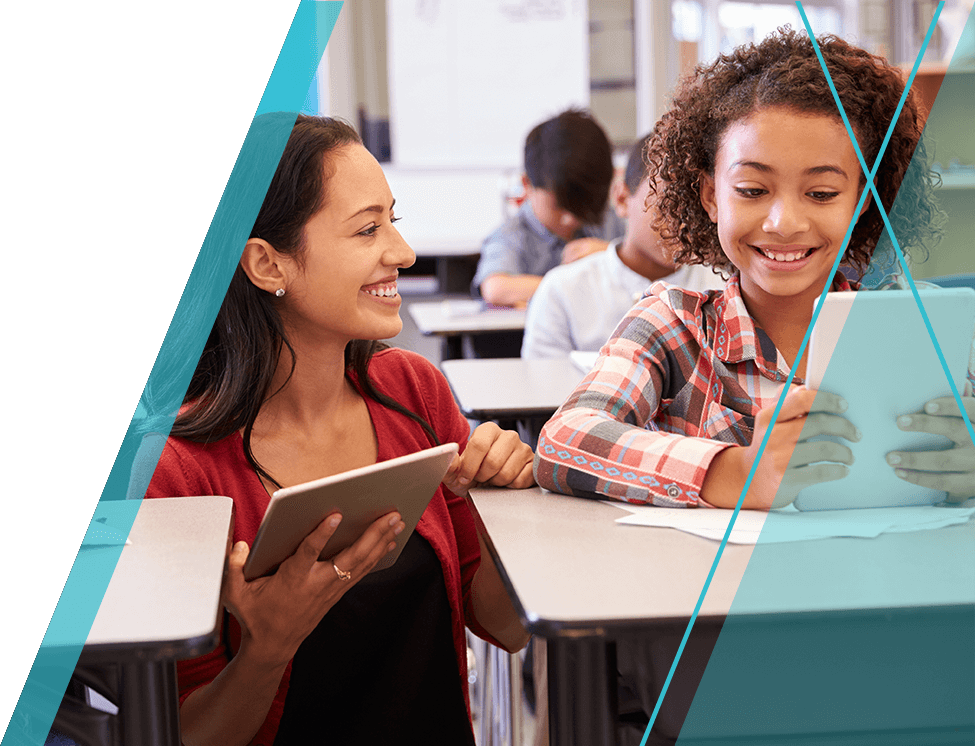 Request More Information
For Customer support, questions regarding orders or accounts, please see our Service Center.
Service Center
Please complete the form to request more information about our products or services.
Select an Option below:
More Options:
Select an Option below:
More Options: