SuccessMaker : Foundations of High School Math Adaptive Personalized Intervention
SuccessMaker: Foundations of High School Math is an adaptive personalized intervention program for students who do not have the prerequisite skills needed for success in early high school math classes like Algebra 1 Geometry, or Integrated Mathematics I. High school students can work asynchronously in the program anytime and anywhere they have an Internet connection.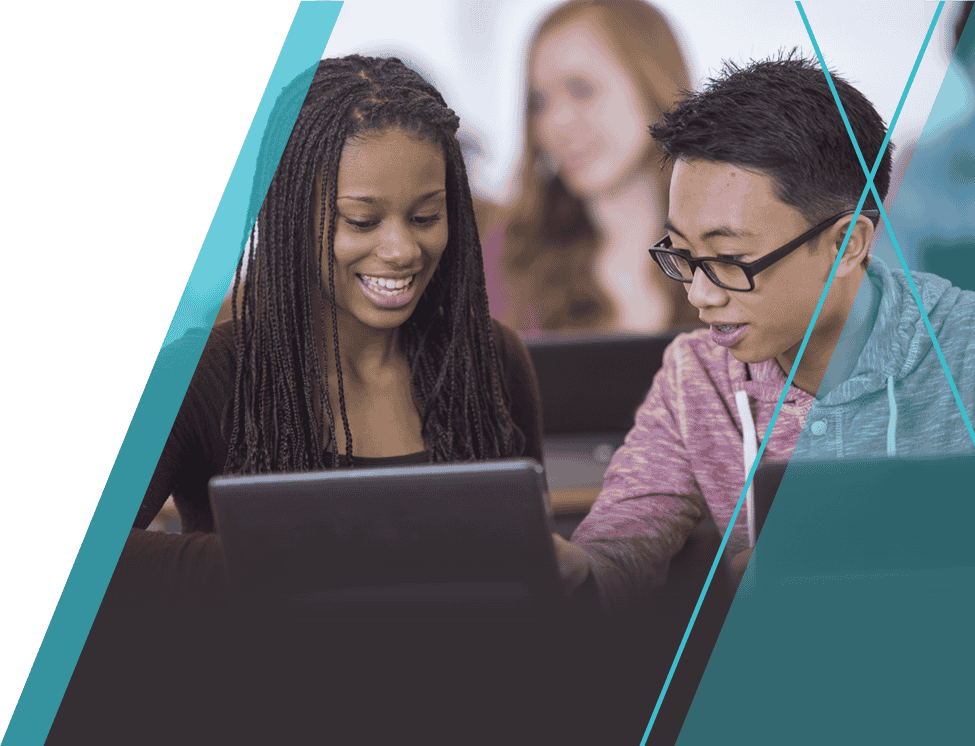 Request More Information
For Customer support, questions regarding orders or accounts, please see our Service Center.
Service Center
Please complete the form to request more information about our products or services.
Select an Option below:
More Options:
Select an Option below:
More Options: