Words Their Way Classroom® Interactive Tour
See how Words Their Way Classroomstrengthens phonics, vocabulary, and spelling skills.
Supplemental Program for Grades K-5
Multisensory and hands-on instruction for all learners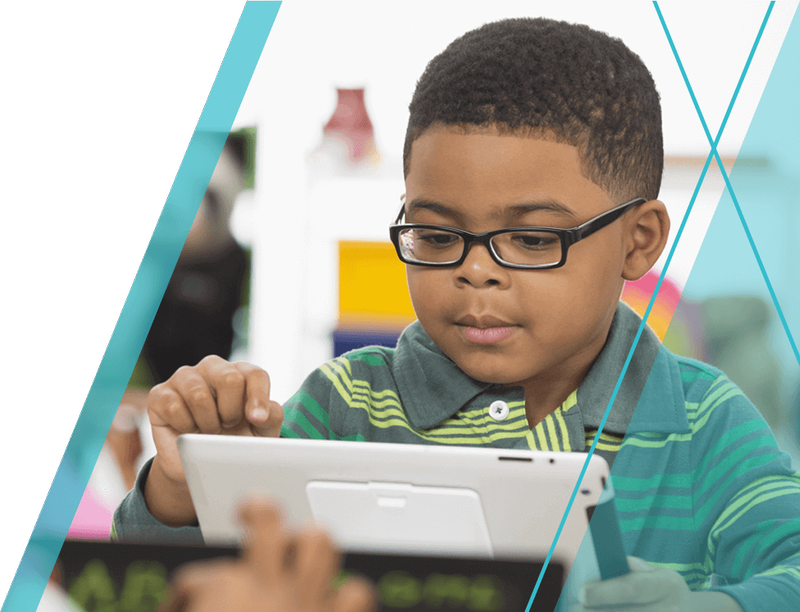 1. Watch the Video


Take a brief video tour of Words Their Way Classroom and see how it helps students build literacy one sort at a time.
2. Explore the Program
Student Word Study Notebooks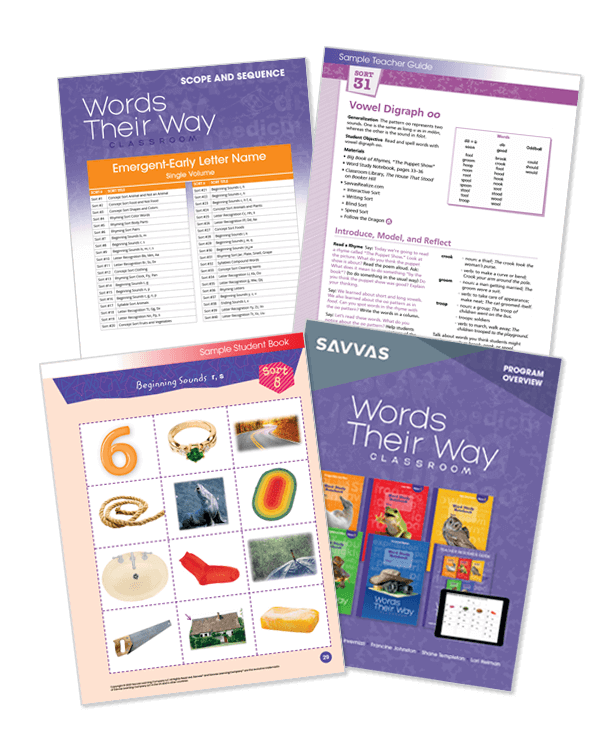 3. Explore Sample Components
Access grade level samples of each component by registering for virtual samples below. 
Select an Option below:
More Options:
Select an Option below:
More Options: