Select an Option below:
More Options:
Dual Enrollment – New Tips and Resources for Instructors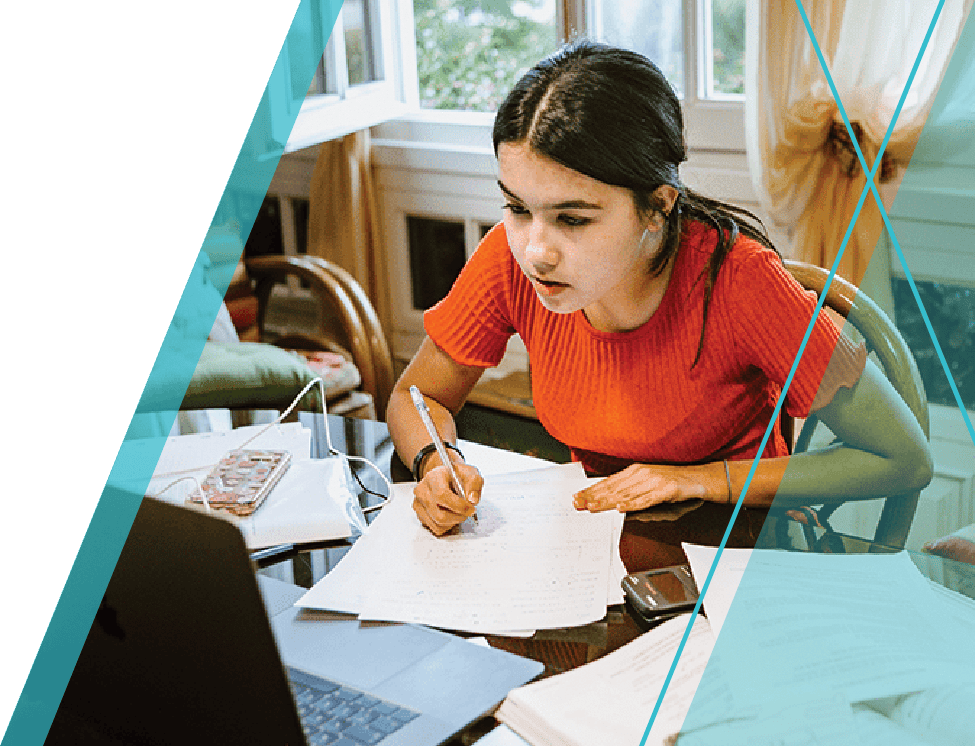 Whether students receive instruction remotely or in the classroom, getting your dual enrollment courses up and running smoothly will still be a priority. In addition to the collection of tips and resources for working online during these unprecedented times, we've created and curated a suite of free tools and services designed specifically to ensure that you're informed, in control, and have the answers you need in your dual enrollment courses this fall. Take a look.
Customer Handbook
The Dual Enrollment Customer Handbook is a short downloadable PDF that walks you through the preview, purchase, and registration of the online products. It also features a "Getting Started" section with links to Quick Start Guides and instructor and student registration instructions for MyLab®, Mastering®, Revel®, and VitalSource products.
The "Customer Success Journey"
Starting the Customer Success Journey opens a relationship between you and the Customer Success Team. From the very first step, the team will be in regular contact with you, providing the occasional set of instructions; sharing tips, tricks, and helpful links; presenting best practices contributed by other faculty around the country; and inviting you to free online webinars and virtual meetings. They will strive to deliver the information you need to successfully manage your course, when you need it.

Hope these new resources help you have a smooth and successful back to school!
Savvas is proud to partner with Pearson to offer the best in AP, Honors, and Electives products.
Note: Fresh Ideas for Teaching blog contributors have been compensated for sharing personal teaching experiences on our blog. The views and opinions expressed in this blog are those of the authors and do not necessarily reflect the official policy or position of any other agency, organization, employer or company.